15 Cool Things the Galaxy S10 Can Do
Go Faster with 5G Connectivity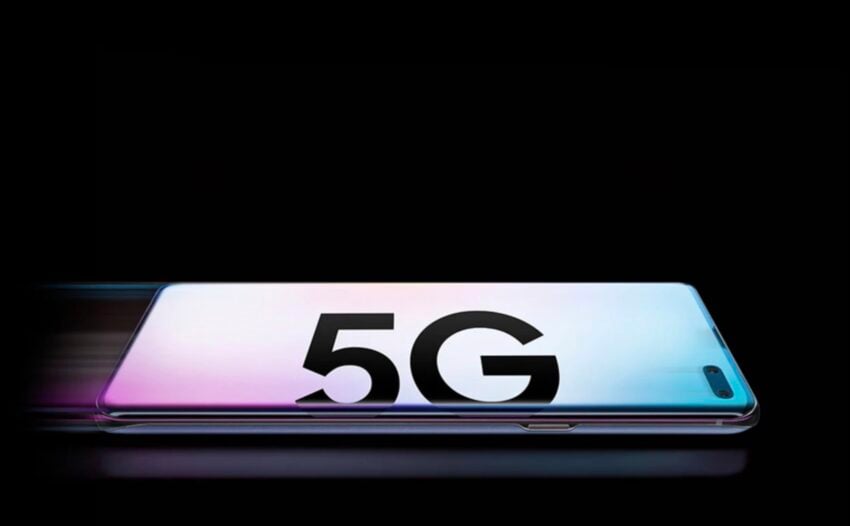 When it comes to streaming YouTube, Netflix, playing Fortnite and everything else we do on our phones, high-speed internet is important. Stay ahead of the curve and get the Galaxy S10 5G and enjoy fast 5G connectivity.
While 5G is still very new and carriers like AT&T and Verizon are working as fast as they can do offer it, once it arrives for everyone it will be a big deal. So far, we've seen the fastest mobile internet speeds ever thanks to 5G, which should empower things like AR, VR, streaming video games with Google Stadia and more.
Remember how big the jump from 3G to 4G LTE was back in the day? Well, that is about to happen again with 5G. You can get it before anyone else with the Galaxy S10 5G, too, if you want.
You're going to hear a lot about 5G throughout 2020 and moving forward. All of Samsung's new Galaxy S20 models have it, and almost every major carrier, brand and company are working to deliver 5G. Basically, be ready and stay tuned for more.
Which features are your favorite on the Galaxy S10? Is there something you want to see in future phones, or is there a feature we missed on our list? Let us know in the comment section below!

As an Amazon Associate I earn from qualifying purchases.