2 Reasons to Buy PUBG for Xbox One & 4 Reasons to Wait
Wait If You Think You're Getting an Xbox One X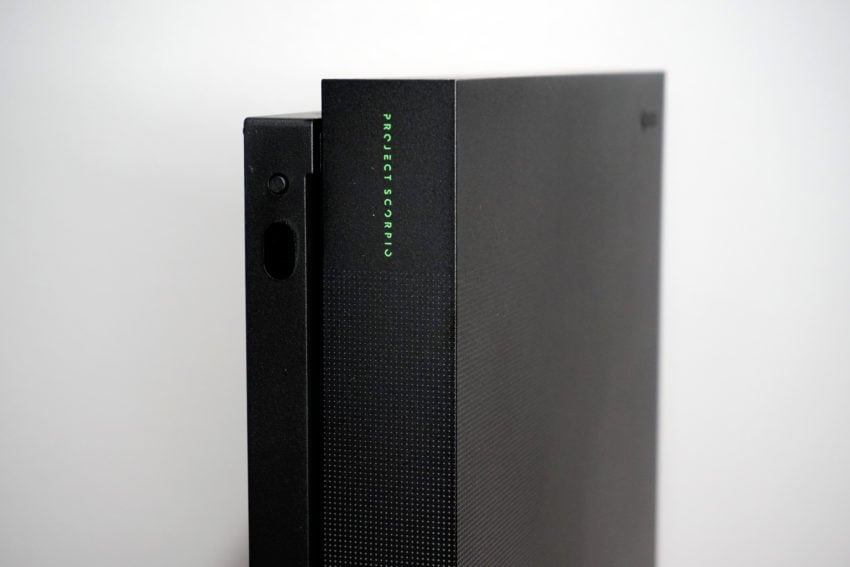 If you think you're getting an Xbox One X for Christmas or you're planning to buy an Xbox One X for yourself or a loved one before the end of the year, hold off on buying PUBG.
Microsoft and its retail partners are running a promotion that includes a free copy of PUBG with the purchase of an Xbox One X.
If you bought your Xbox One X on or after December 17th it qualifies for a free copy of PUBG. You should have a game token in your email.
This offer runs through December 31st.

As an Amazon Associate I earn from qualifying purchases.