6 Reasons to Pre-Order Cyberpunk 2077 & 4 Reasons to Wait
Pre-Order for Early Cyberpunk 2077 Deals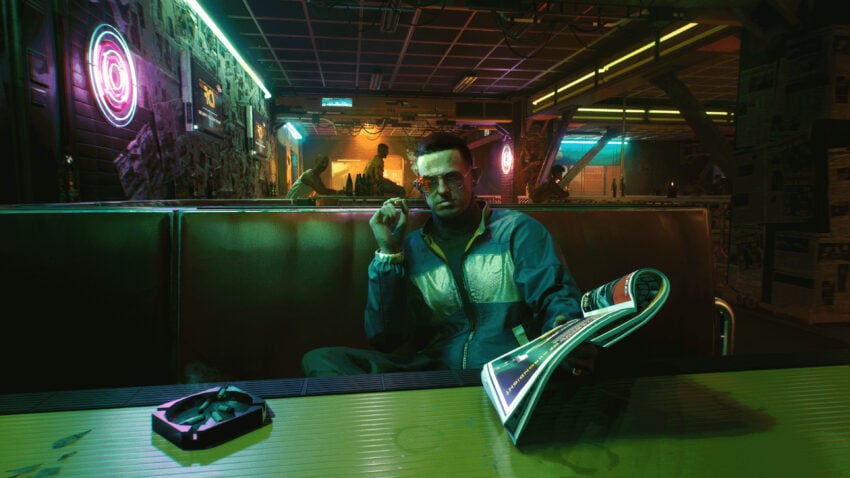 If you want to spend less than $60 on a copy of Cyberpunk 2077, you don't have to wait for the game's release date.
Amazon is selling the game for $49.94, or 17% off, which is one of the best pre-release deals we've been able to find in the run up to the game's release.
If you pre-order through Best Buy you can snag $10 in Rewards if you're a My Best Buy member (free to signup).
If you plan on playing the game on Google's Stadia platform, and you have a Stadia Pro subscription, you can, again, save $10 on a pre-order right now. This deal lasts until December 17th.
Retailers like NewEgg occasionally offer pre-release deals without red tape so you'll want to keep your eyes peeled for additional pre-order deals as we push toward the game's release date.

As an Amazon Associate I earn from qualifying purchases.