6 Reasons to Pre-Order Cyberpunk 2077 & 4 Reasons to Wait
Pre-Order If You Love Huge Single Player RPGs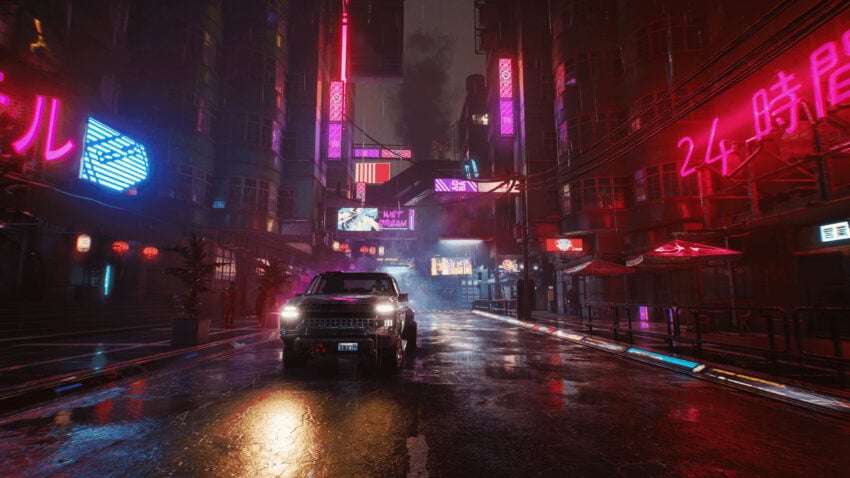 If you're hoping for a deep multiplayer experience, you shouldn't pre-order Cyberpunk 2077. If you were a fan of The Witcher series and/or you're a fan of deep, immersive single player RPGs, you should definitely think about putting in a pre-order.
While there were rumors of a multiplayer component Cyberpunk 2077, like The Witcher games before it, will be a "single-player game purchased for a one-off fee."
More specifically, Cyberpunk 2077 is a true single player, story-driven RPG where you'll be able to create your own character.
You can expect a cast of memorable characters, a large selection of weapons, tons of quests, great storytelling, and a huge open world to explore.
The game is set in the fictional Night City, California.
These types of games can take many hours to enjoy and finish. The Witcher 3's main story (on average) took gamers around 50 hours to complete. This is not Call of Duty, it requires a much bigger commitment.
That said, this is the type of game that will almost certainly be worth the price of admission.
If you loved The Witcher series and/or exploring a huge dystopian metropolis on your own sounds like something you want to play ASAP, you should think about pre-ordering Cyberpunk 2077.

This article may contain affiliate links. Click here for more details.