2015 Nexus 5 Release: What We Know Right Now
Android 6.0 Marshmallow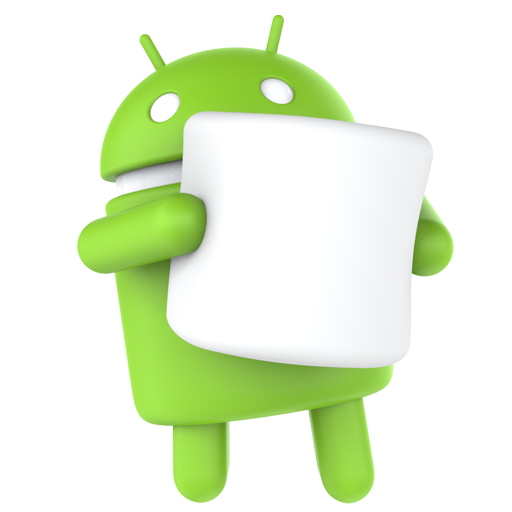 Earlier this year Google announced the successor to Android 5.1 Lollipop, and was calling it Android M. Then a few weeks back officially announced Android 6.0 Marshmallow. This will be the operating system that debuts on the new Nexus 5.
As we said and linked to above, Google's promised Android 6.0 M before the end of Q3, which is the end of September. Add that to this new leak, and September 29th sounds like a lock for a release date.

Read: Android 6.0 M vs Android 5.1 Lollipop: What's New So Far
With Android 6.0 Marshmallow Google's improved the overall experience of Android 5.1 Lollipop. Fixed a lot of bugs, squashed some security issues, and added a slew of new features. Some of things being USB Tyoe-C support, fingerprint scanner support, Android Pay, Doze (to improve battery life) better permission controls, improved access and tweaks to control system-wide volume, and cleaned up the entire user interface. The best looking feature though, is Google Now on Tap.
According to Google Android 6.0 Marshmallow will be the best version of Android yet. It will be fast, smooth, stable, more secure, and have a hugely positive effect on battery life thanks to Doze. This feature will put apps into a deeper sleep state while not being used to preserve energy, similar to iOS.
The link above shows off a few of the new features, and once Android 6.0 is officially here we'll update with more details, and do a full comparison for those interested.

This article may contain affiliate links. Click here for more details.