3 Reasons Not to Install Galaxy Note 5 Nougat & 8 Reasons You Should
Don't Install It If You're Worried About Problems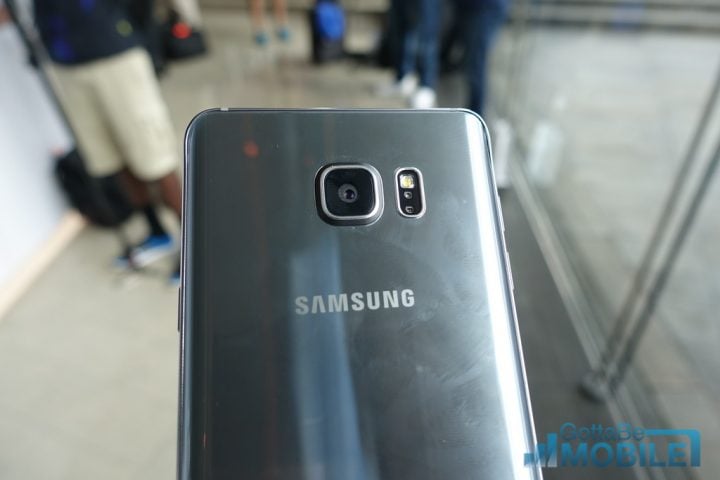 If you are currently having an excellent experience on Android Marshmallow or Android Nougat, you might want to take a raincheck.
The Samsung Galaxy Note 5 Nougat update, and Samsung's Nougat bug fix updates, are causing problems for many users around the world. If you're unlucky or unprepared, they might cause problems for you.
Android Nougat could break an important app you plan to use for work or a school project. It could also break a service you rely on for your job. It's difficult to predict.
If you're going to be reliant on apps or services in the near future or if you're simply worried about the Nougat update fouling up your Galaxy Note 5, we recommend waiting a few days so you can gather short-term and/or long-term feedback about your update.
You'll also want to wait if you're unprepared for Galaxy Note 5 Nougat problems. We've put together a list of the most common Galaxy Nougat issues and it's a great starting point if you're concerned about issues.
If you're really worried, you might want to wait for Samsung and/or your carrier to roll out a new bug fix build.

This article may contain affiliate links. Click here for more details.