3 Reasons Not to Install Galaxy S7 Nougat & 8 Reasons You Should
While you might be tempted to install the Samsung Galaxy S7 Android Nougat update (or a new Nougat build) the second the prompt appears on your device, some of you might be better off taking a rain check.
The Samsung Galaxy S7 Nougat update is packed with changes including a new blue light filter, support for one of the Galaxy Note 7's best features, a new Device Maintenance mode, and an assortment of bug fixes and tweaks. It's a huge update but it's far from perfect.
In the months since the update's launch, many Galaxy S7 and Galaxy S7 Edge owners have run into Android 7.0 Nougat problems. Galaxy S7 Nougat problems include severe battery drain, broken apps and services, terrible GPS, and issues with connectivity.
To combat these problems, Samsung and its carrier partners have rolled out new Android Nougat builds. These updates have fixed some problems but they've also brought some issues of their own.
When Android 7.0 Nougat or a Nougat bug fix update arrives for your Galaxy S7 or Galaxy S7 Edge, your first instinct will be to install it right away.
While some of you will probably be ok to install an update right when it arrives for your device, many others are going to be better off waiting a few days or a few weeks before making the jump up from Android Marshmallow or an older version of Nougat.
Today we want to take you through some reasons to install Galaxy S7 Android Nougat when it first arrives and some reasons why you might want to wait.
Install Nougat If You Want Better Security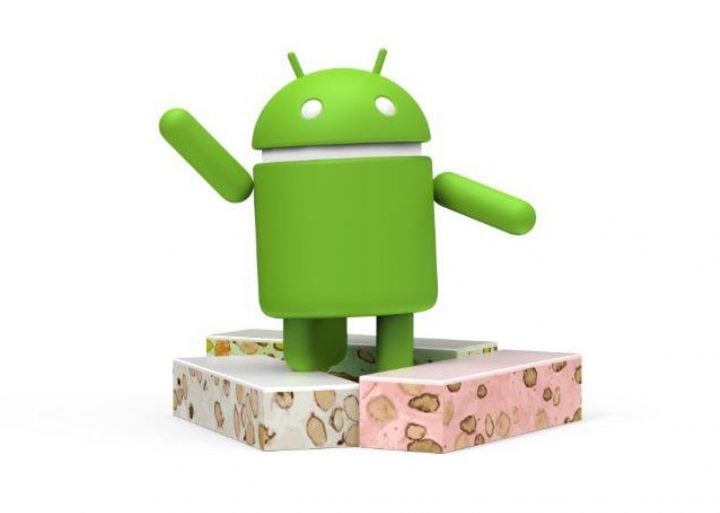 Let's start with some basics.
If you value your security, and most of you probably do, you'll want to think about installing an Galaxy S7 Nougat update soon after it arrives for your device.
Every month, Google and Samsung release important security patches for Android devices. Your Galaxy S7 and Galaxy S7 Android Nougat update should bring the latest security patches to your device.
Samsung's initial batch of Galaxy S7 Nougat updates delivered the company's January security update but the latest updates deliver newer security patches. You can read more about them over on Samsung's website.
If you failed to download or receive an older security update (May, June, etc), you'll also get those patches when you install Android 7.0 Nougat for the first time.
On top of the patches, Samsung's Galaxy S7 Nougat update brings Samsung Pass, a way to secure your identity using biometric data rather than entering your password or ID.
Samsung Pass is like a master key for your various logins and it relies on Galaxy S7's fingerprint scanner. The biometric data is encrypted and stored safely by Samsung Knox.

As an Amazon Associate I earn from qualifying purchases.