3 Reasons to Wait for the iPad Mini 7 & 4 Reasons Not To
Apple's reportedly working on a new iPad mini. There are some great reasons to wait for the rumored iPad mini 7, but there are also some great reasons to skip it and buy another tablet.
If you're searching for a new tablet, you'll want to investigate Apple's lineup which includes an entry-level iPad, the iPad Pro, the iPad Air, and the iPad mini. The iPad mini line is an excellent choice for those who need a tablet that's extremely portable.
Right now, the iPad mini 6 serves as the company's top-of-the-line in the iPad mini family, but that could change in 2023 or 2024.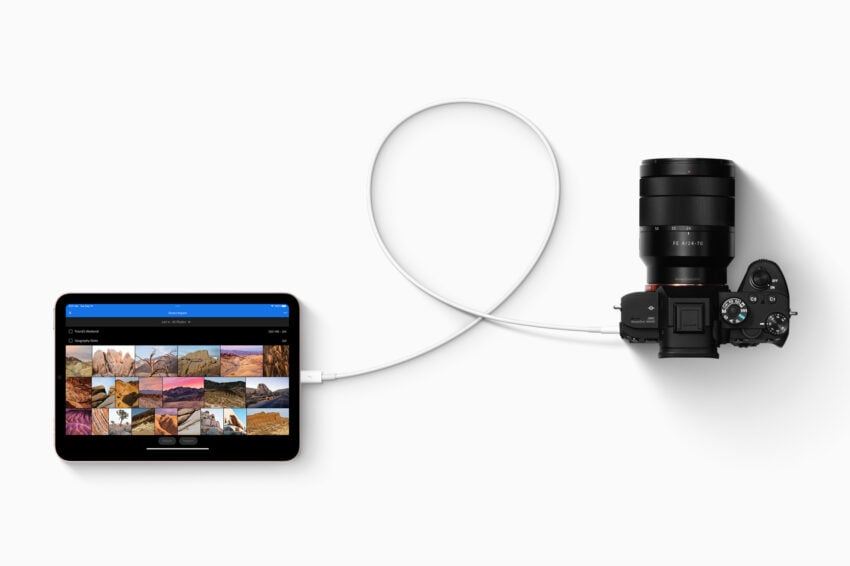 While many of you will be perfectly fine buying the iPad mini 6 or iPad mini 5 this year, you'll want to take note of the iPad mini 7 rumors swirling around.
iPad mini 7 Rumors
The iPad mini 7, or seventh-generation iPad mini, doesn't have a definitive release date or set of features, but that should change as the year goes on and new information is released.
Respected analyst Ming-Chi Kuo believes the iPad mini 7 is currently in development ahead of a release in one of two potential windows. Bloomberg's Mark Gurman also says Apple's working on a new iPad mini.
We probably won't see a massive revamp of the company's smallest tablet though iPad mini 7 rumors do suggest we could see at least one big change on board.
These rumors put those of you in the market for a new iPad in a tough spot. Should you buy the iPad mini 6 or another tablet right now or should you wait and see what Apple has up its sleeve? We want to help you draw some conclusions and, perhaps, make a choice.
In this guide we'll take you through the best reasons to consider waiting for the rumored iPad mini 7 and the best reasons to go with something else.
Wait for Performance Improvements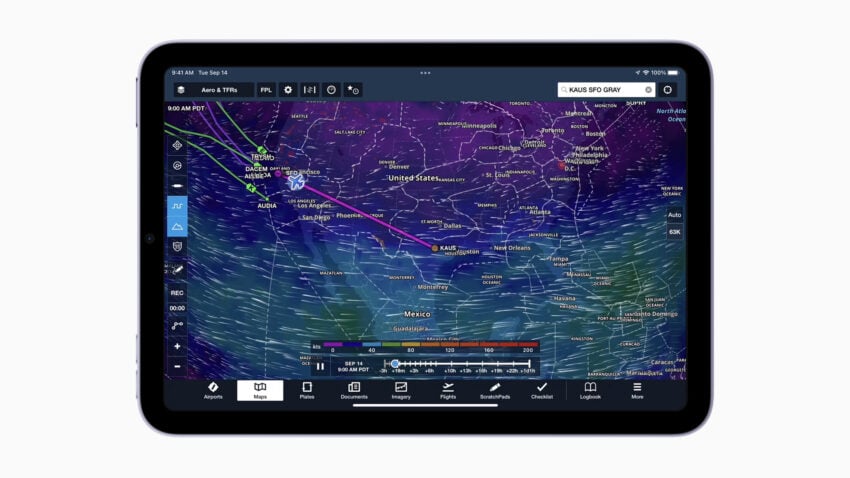 Perhaps the biggest change coming on board the next iPad mini is an improved processor.
According to Kuo, Apple's "currently working on a new version of the iPad mini equipped with a new processor as the main selling point."
Kuo doesn't call the processor out by name, but it'll be a newer chip than the A15 Bionic that's currently inside the company's iPad mini 6.
Gurman also says the iPad mini 7 will have a new processor and says the device will probably offer little more than that.
A newer processor would likely lead to performance enhancements like improved battery life and overall speed which are essential for a portable device like the iPad mini.
We may also see other improvements like a new modem which could enhance connectivity.

As an Amazon Associate I earn from qualifying purchases.