4 Reasons Not to Install iOS 14.1 & 11 Reasons You Should
Install iOS 14.1 If You're Having Issues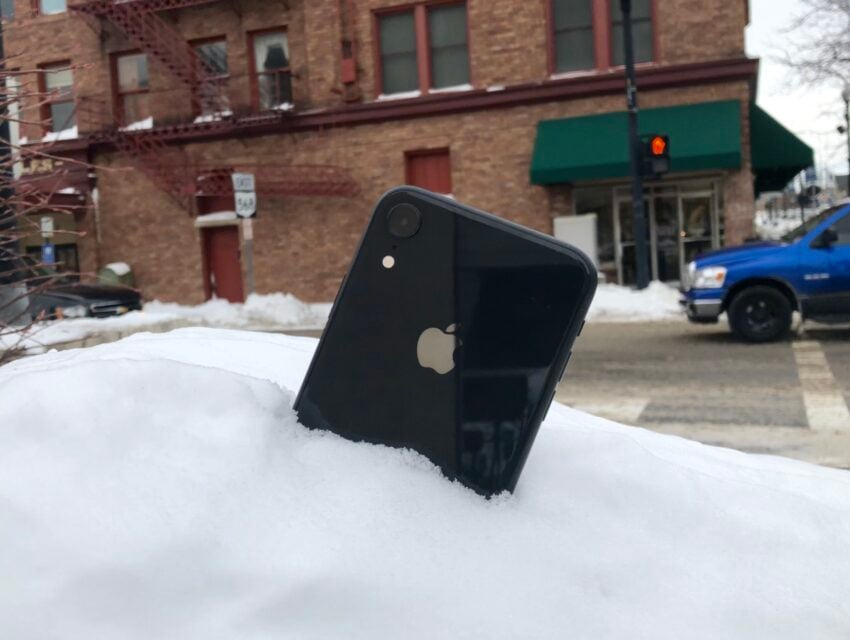 If your device has been struggling with issues on iOS 14.0.1, iOS 14.0 or iOS 13, think about giving iOS 14.1 a shot.
iOS 14.1 brings number of bug fixes for lingering iOS 14 problems. Here's the full list:

Addresses an issue where some widgets, folders, and icons were showing up in reduced size on the Home Screen
Addresses an issue where dragging widgets on the Home Screen could remove apps from folders
Fixes an issue where some emails in Mail were sent from an incorrect alias
Fixes an issue that could prevent incoming calls from displaying region information
Fixes an issue on some devices where selecting zoomed display mode and an alphanumeric passcode could result in the Lock Screen emergency call button overlapping with the text input box
Addresses an issue where some users were occasionally unable to download or add songs to their library while viewing an album or playlist
Fixes an issue that could prevent zeroes from appearing in Calculator
Resolves an issue where streaming video resolution could temporarily be reduced at the start of playback
Fixes an issue that prevented setting up a family member's Apple Watch for some users
Resolves an issue where the Apple Watch case material was displayed incorrectly in the Apple Watch app
Addresses an issue in the Files app that could cause some MDM-managed cloud service providers to incorrectly display content as unavailable
Improves compatibility with Ubiquiti wireless access points
If you're dealing with any of these issues, you'll want to download the software today.
If you skipped iOS 14.0.1, you get the update's fixes with your upgrade. Here are the bug fixes you'll get from iOS 14.0.1:

Fixed an issue that could cause default browser and mail settings to reset after restarting your iPhone
Addressed an issue that could prevent camera previews from displaying on iPhone 7 and iPhone 7 Plus
Fixed an issue that could prevent your iPhone from connecting to Wi-Fi networks
Resolved an issue that could prevent sending email with some mail providers
Addressed an issue that could prevent images from appearing in the News widget
New versions of iOS often fix unlisted issues as well.
The iOS 14.1 update could fix performance issues like severe battery drain, UI lag, Bluetooth problems, random reboots, lockups and freezes, and various issues with first-party applications.
If you skipped an iOS 13 update, you will get additional bug fixes with your version of iOS 14.1. Again, the fixes from the update(s) you skipped are baked into your upgrade.
For more on iOS 13's bug fixes, take a look at our guide.

This article may contain affiliate links. Click here for more details.