4 Reasons Not to Install iOS 16.7 & 10 Reasons You Should
Don't Install If You Still Jailbreak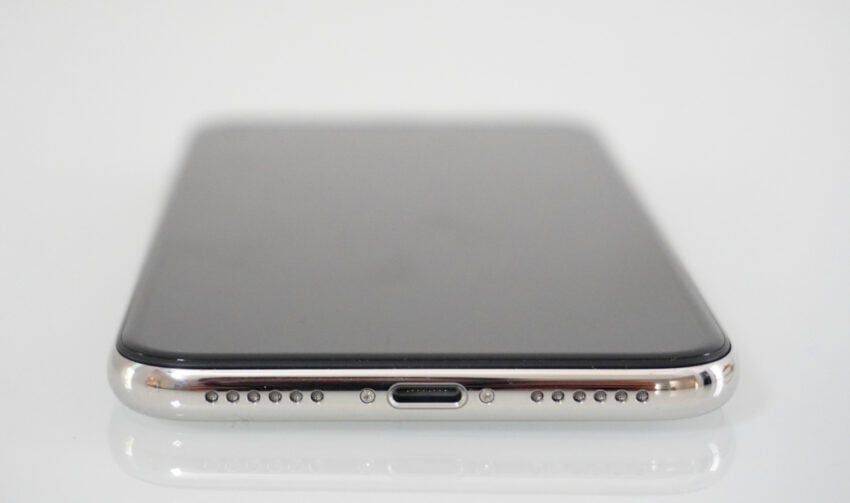 Developers have finally released a tool that's compatible with iOS 15 and iOS 16, but it only works with select devices.
The new palera1n jailbreak is based on checkm8 and it works with all versions of iOS between iOS 15.0 and iOS 16.2. Problem is, it only works with iPhone 8, iPhone 8 Plus, and iPhone X.
There aren't a ton of tweaks available yet and there are some caveats, but at least a jailbreak option is now available to those who still love to jailbreak.
If you own a newer iPhone model like an iPhone 12, you'll need to stay put on older iOS software if you wish to jailbreak your device.

As an Amazon Associate I earn from qualifying purchases.