5 Best Android Smartphones [June, 2014]
LG G2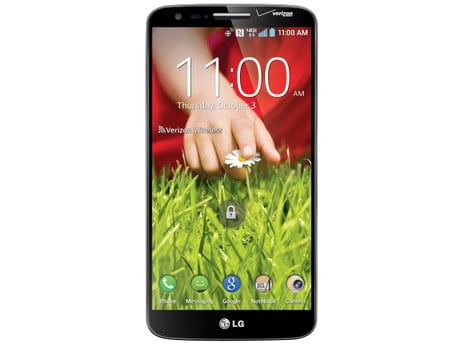 The LG G3 arrived in late May but it won't be hitting shelves until the summer, probably in July. So we can't include it on this list. We can, however, include the LG G2, its predecessor that we still think is among the best Android smartphones on the market.
Despite the presence of a successor, the LG G2 has everything consumers need. It comes with Android 4.4 KitKat, an extremely solid camera with Optical Image Stabilization, excellent battery life, and a gorgeous screen with tons of real estate for multitasking and gaming. Its price is also extremely affordable.
It's a device that we suggest taking a look at as it's one of Android's best for the month of June.

This article may contain affiliate links. Click here for more details.