5 Best AT&T Phones [February, 2015]
Right now is a terrible time to buy a new AT&T phone. If you can hold out for a few weeks until March, we advise you to do so. That said, we understand that a lot of people do not have that luxury. With those people in mind, we've put together a list of the best AT&T phones money can buy in the month of February, 2015.
It's a horrible time to be a smartphone shopper. While there is a solid crop of AT&T phones on sale right now, we're just a few weeks away from two of the biggest smartphone launches of the year. The Samsung Galaxy S6 and HTC One M9 are both expected to arrive on March 1st at Mobile World Congress in Barcelona, Spain. Those of you that can wait for those launches should wait for those launches. These are expected to be two of the top smartphones of the year.
We realize that everyone's situation is a little different and some of you won't be able to wait three weeks for these new Android smartphones to arrive. You need a smartphone during the month of February and perhaps, you need one right now. We haven't seen anything major released at the start of the year but there are still some excellent AT&T phones out on shelves.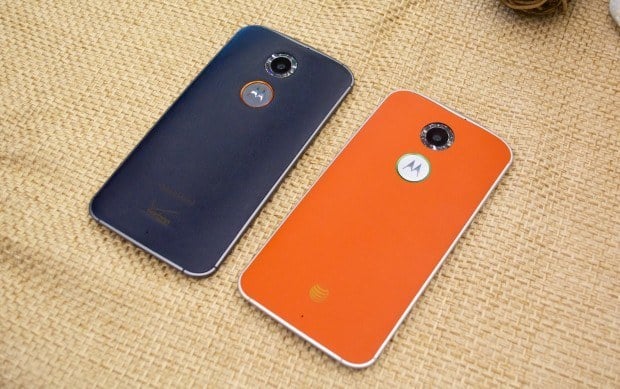 We are constantly bombarded with questions about the best AT&T phones money can buy. There are a number of different devices that we could recommend, the smartphone market is full of solid choices, but we want to narrow things down a bit and take a look at what we consider to be the top five AT&T phones available right now.
These devices represent the devices that we'd recommend to friends and family. And while our list may differ from yours, these are the devices that Gotta Be Mobile editors have selected for recognition this month. We feel like the devices listed here deliver the best, all-around package for this month and this month alone.
With that in mind, here are the five best AT&T phones for February, 2015.
iPhone 6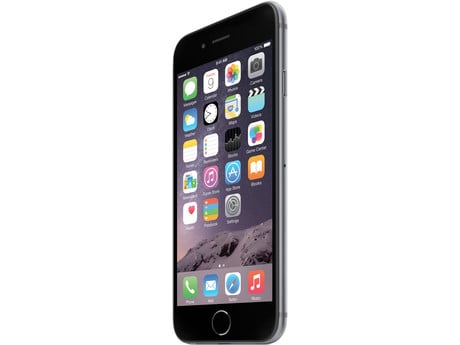 Last fall, Apple's new iPhone 6 replaced the iPhone 5s as its flagship smartphone. Unsurprisingly iPhone 6 is considered, by many, to be one of the best smartphones on the planet and it's a device that AT&T customers should look at before settling on a device in the second month of the year.
The iPhone 6 comes with an assortment of top notch features including a 4.7-inch Retina HD display, a speedy A8 processor, a fantastic rear camera, a metal design, Touch ID fingerprint technology, tons of storage space, and the company's brand new iOS 8 operating system.
AT&T's iPhone 6 isn't cheap, it starts at $199.99, but those that buy into the new iPhone will be getting one of the best phones on the market and one that should last three years or more thanks to new iOS software updates. Apple tends to keep iPhones updated for three years before cutting off support. Take a look at it before buying your next device. You can thank us later.