5 Best Verizon Smartphones [May, 2014]
LG G2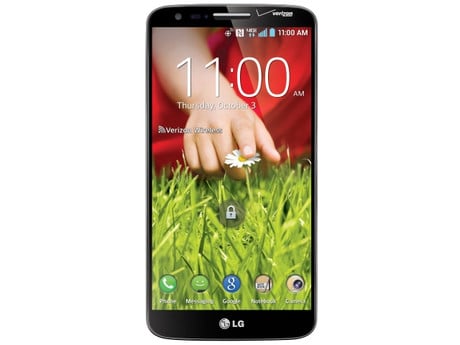 Finally, we have the LG G2 in our last spot. The LG G3 is on the way, we know that, but for now the LG G2 remains one of the best smartphones on Verizon's network.
The LG G3 will come with some improvements but the LG G2 comes with everything most owners need. It features an extremely solid camera with Optical Image Stabilization, excellent battery life, and a gorgeous screen with tons of real estate for multitasking and gaming.
Its price is extremely affordable and it's a device that we suggest taking a look at despite the arrival of its successor. It's one of Android's best for the month of May.

This article may contain affiliate links. Click here for more details.