The 5 Best Verizon Smartphones [November, 2013]
HTC One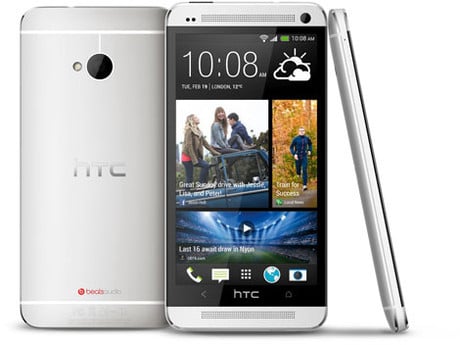 The HTC One boasts a similar premium design though, unlike the iPhone 5s, it runs Google's Android operating system and will run a little bit cheaper in the price department.
HTC's One is arguably the best smartphone of 2013, an argument that can be made based on its high-end hardware, its Sense 5 software and the fact that its an absolute bargain through retailers like Amazon who offer it for much cheaper than carriers.
What's more is that the HTC One will be getting the upgrade to Android 4.4 KitKat in the next few weeks. That update, which will bring Sense 5.5 in the United States, will breath new life into a device that hasn't even turned one yet. This is a phone that should be on any Verizon smartphone shopping list.

This article may contain affiliate links. Click here for more details.