5 Reasons to Wait for the HTC U12 & 2 Reasons Not To
Wait Because the Wait is Almost Over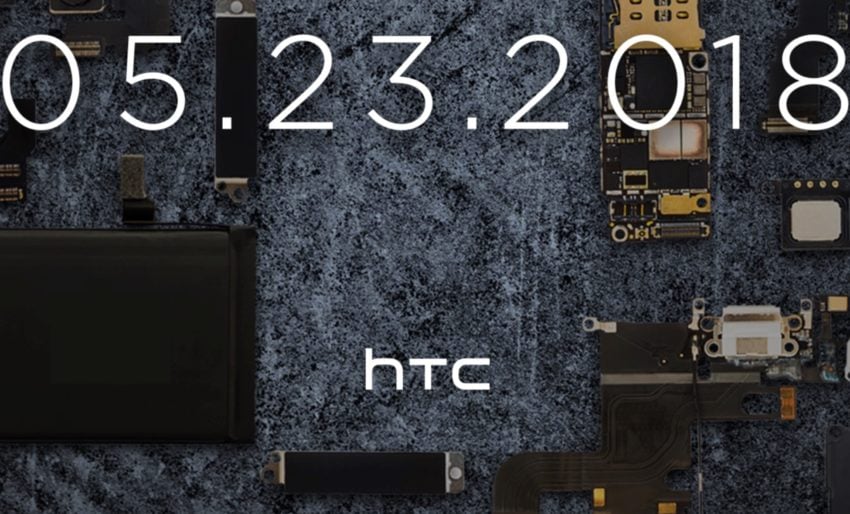 Maybe the best reason to wait for the HTC U12 before buying a Galaxy S9 or HTC U11 is that the wait is almost over. If you're a huge HTC fan, we're hearing the phone will arrive in May. Basically, that means any day now.
HTC just confirmed a May 23rd launch event, but that's not the release date. HTC typically releases phones during the first half of the year to compete with Samsung and LG. Now that we know it's coming on the 23rd, we're assuming the release date is the first week or 10 days of June. So, around a month to wait.
Furthermore, this will likely be the only big high-end phone from HTC in 2018. After selling part of the smartphone division to Google, they're pairing down how many devices they make. So, get ready for something fun and exciting from HTC within the next 30-45 days. Wait, just because that wait is almost over. You never know, this phone might just beat the Galaxy S9+ dual cameras.

This article may contain affiliate links. Click here for more details.