5 Things to Know About the iPadOS 14.2 Update
Apple's confirmed an iPadOS 14.2 update and the firmware is currently in beta ahead of a release for iPad, iPad Pro, iPad Air, and iPad mini.
iPadOS 14.2 is a milestone upgrade (x.x) for iPadOS which means it should bring a mix of new features and under-the-hood improvements to Apple's new operating system.
iPad users who don't want to wait for the official iPadOS 14.2 release don't have to. The iPadOS 14.2 update is available to try right now via Apple's beta program.
With iPadOS 14.2 confirmed, we want to take you through everything there is to know, right now, about the firmware.
In our guide to iPadOS 14.2 we'll take you through the update's known changes, what you can expect from the iPadOS 14.2 release date and release time, key information about the iPadOS 14.2 beta, and more.
iPadOS 14.2 Beta
If you can't wait for the official release you can download an early version of the iPadOS 14.2 update right now.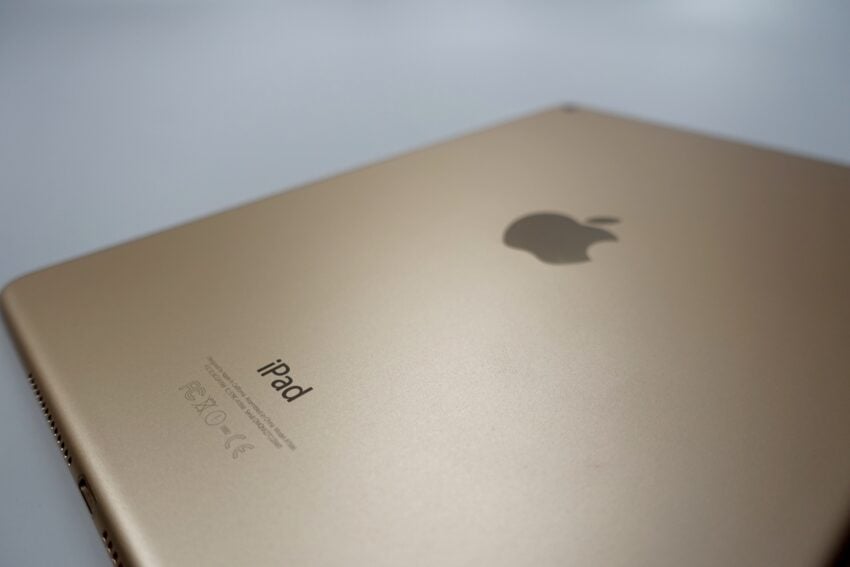 Apple's pushed an iPadOS 14.2 beta to developers and those enrolled in the Beta Software Program. The company's Beta Software Program is free to anyone with a working Apple ID. Most people should install the public iPadOS 14.2 beta.
Before you download the iPadOS 14.2 beta on your tablet remember that pre-release software is almost always plagued with bugs and performance issues.
These issues could impact the performance of your core apps, your device's battery life, and its overall speed which makes the software less than ideal for a daily driver.
You should be able to fix some of these problems on your own, but some bugs and performance problems will probably require a fix from Apple in a future beta or in the official release.
If you can't stand the beta's performance you can downgrade back to older software though Apple is only signing on iPadOS 14.1. The downgrade path to other updates is closed.
Apple is currently on iPadOS 14.2 beta 4.
iPadOS 14.2 Release Date
Apple hasn't confirmed a iPadOS 14.2 release date.
With the company now on its fourth third beta, iPadOS 14.2 could stay in testing for a few more weeks while Apple and testers work out the kinks.
Our best guess right now is a release sometime in November, possibly alongside iOS 14.2 and the iPhone 12 mini and iPhone 12 Pro Max. The devices arrive on November 13th.
We'll let you know when we learn more.
iPadOS 14.2 Release Time
We don't have an official iPadOS 14.2 release date, but we know exactly when Apple will roll the software out on release day.
The official version of iPadOS 14.2 will probably arrive in and around 10AM Pacific. It sometimes takes a few minutes for software updates to show up so don't be surprised if your update appears after the clock strikes 10AM.
Apple will also release iPadOS 14.2 beta updates in and around 10AM Pacific. The company typically releases new beta updates every 1-2 weeks.
Here's what you can expect from the iPadOS 14.2 release time in other U.S. timezones:
Eastern – 1 PM
Central – 12 PM
Mountain – 11AM
Keep these times in mind if you plan to install new iPadOS 14.2 betas, or the official version of iPadOS 14.2, right away.
iPadOS 14.2 Update: What's New
Apple's x.x updates always bring a mix of features, security patches, and under-the-hood improvements and that's what you can expect from iPadOS 14.2.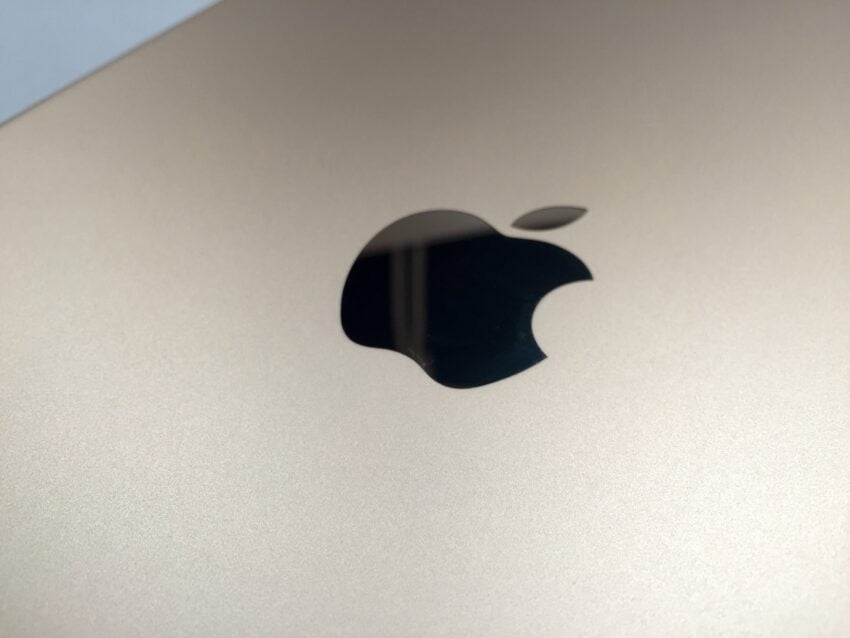 Developers digging through the first iPadOS 14.2 beta have discovered a new Music Recognition control for Control Center. The feature will let users discover music around them.
iPadOS 14.2 is set to bring new emojis to the iPad's keyboard. The list includes ninja, smiling face with tear, disguised face, lungs, beaver, dodo, and a whole lot more.
There are also revamped media controls in Control Center where you'll see content suggestions if nothing is being played.
Also, if you touch the AirPlay button while inside of an application, you'll now see a popup menu instead of it taking over the entire screen.
Apple could add, or subtract, from the iPadOS 14.2 change log as the beta progresses so keep an eye out for changes as the software makes progress behind the scenes.
iPadOS 14.2 Jailbreak
If you still jailbreak, make sure you avoid the iPadOS 14.2 beta. The only way you can jailbreak a device right now is if it's running iPadOS 14.0, iPadOS 13, or iOS 12.
We don't expect developers to release a tool that's compatible with the iPadOS 14.2 beta.
For more on the iPadOS 14 jailbreak, take a look at our guide.
4 Reasons Not to Install iPadOS 14.1 & 10 Reasons You Should
Install iPadOS 14.1 for Better Security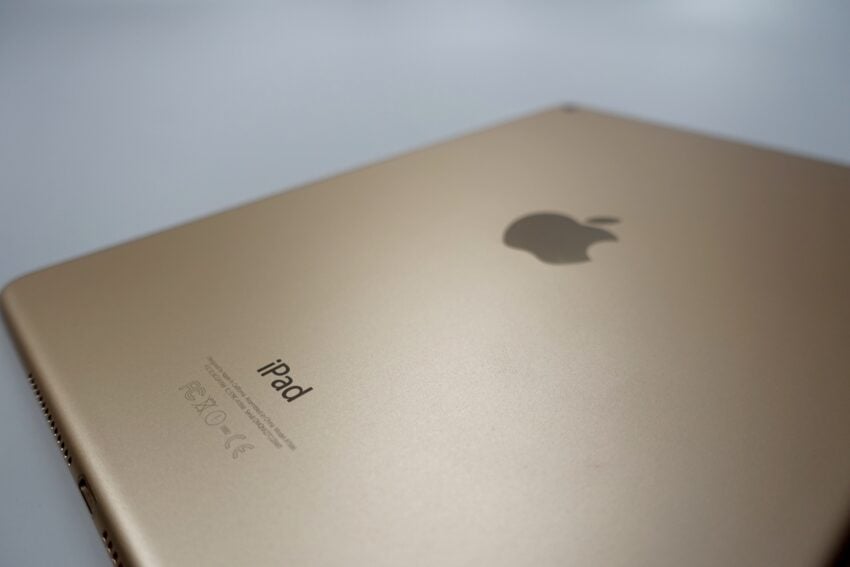 If security is important to you, and it should be, think about installing iPadOS 14.1 right now.
iPadOS 14.1 doesn't have any known security patches on board, but if you skipped iPadOS 14.0 you get its security contents with your upgrade.
iPadOS 14.0 brought 11 new security patches to iPad models. If you're interested in the exact nature of these improvements, you can read about them over on Apple's website.
If you skipped iPadOS 13.7 or any older versions of iPadOS 13, you'll get the security patches from those updates with your upgrade. They're baked in.
In addition to those patches, iPadOS 14 comes with some security and privacy upgrades including improvements to Home/HomeKit and Safari.
For instance in Safari, you can now tap the Privacy Report button to better understand how websites handle your privacy.
With iPadOS 14 on board you can now get information on the App Store that will help you understand the privacy practices of apps before you download them.
There is also a new recording indicator that will appear at the top of your screen whenever an app is using your microphone or camera. You can see if an app has used them recently in Control Center.

This article may contain affiliate links. Click here for more details.