7 Important Mafia 3 Release Details
Mafia 3 for PS4, Xbox One and PC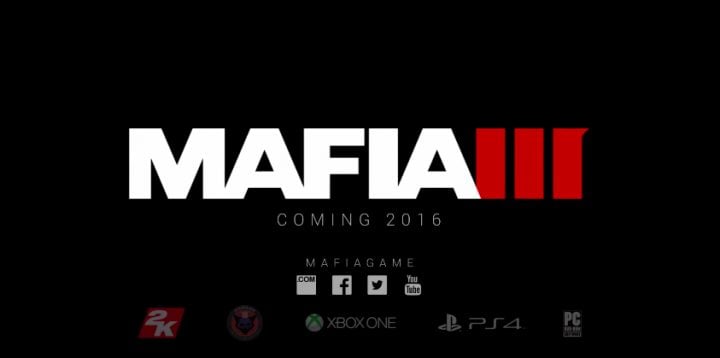 2K Games has confirmed the Mafia 3 release for the PlayStation 4, Xbox One and yes, the PC. This doesn't come as much of a surprise given that developers have turned their attention to current-gen consoles and Windows in 2015.
It's not clear if all three versions of the game will be released at the same time and we may not know for sure until the company gets more specific about the release date.

This article may contain affiliate links. Click here for more details.