iPad iOS 10.1.1 Update: 10 Things to Know in December
The iPad's iOS 10.1.1 update is still the most up-to-date version of iOS 10 but its days are numbered. With that in mind we want to take you through the most important things to know about the iPad iOS 10.1.1 update as we push into December.
In early September, Apple released its iOS 10 update for select iPad, iPad Pro, iPad Air and iPad mini models.
The initial iOS 10 update was packed with new features and enhancements though it also brought a number of problems to the iPhone, iPad and iPod touch.
To address these iOS 10 problems, Apple's rolled out several bug fix updates including an iOS 10.1.1 update for the iPad, iPad Air, iPad Pro, and iPad mini.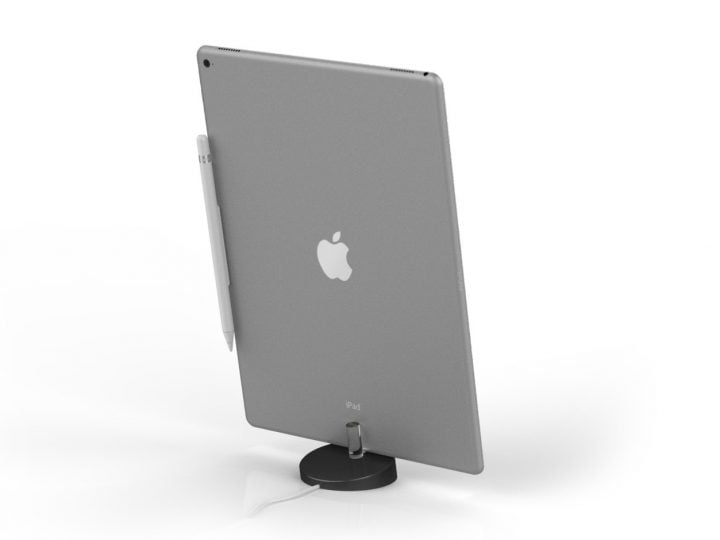 The iPad iOS 10.1.1 update is small for those of you moving up from the iOS 10.1 update. If you're on something old like iOS 9 or iOS 8, your iOS 10.1.1 update is going to be much larger thanks to the features and fixes from the previous versions of iOS.
Bug fix updates like the iOS 10.1.1 update provide some nice benefits but they can also cause problems of their own. The iOS 10.1.1 update (surprise, surprise) is causing problems for some iPad owners and that's part of the reason why we've been taking a close look at the iPad's iOS 10.1.1 update.
This roundup offers our updated iPad iOS 10.1.1 review, a look at iPad iOS 10.1.1 problems, some details about the iOS 10.1.1 downgrade process, and details about the next iOS 10 upgrade for all four versions of the iPad.
iOS 10.1.1 on iPad Review
We've been using the iOS 10.1.1 update on three versions of the iPad: The aging iPad mini 2, the original iPad Air, and the iPad Air 2.
Since the update's release on Halloween we've focused on a few key areas including battery life, UI speed, apps/bugs/problems, and connectivity. Here's what we've found after spending five weeks with Apple's iOS 10.1.1 update.
If you haven't installed iOS 10.1.1 yet not that each update took us about 10 minutes to download and install.
We didn't run into any issues during the installation process and we haven't heard about any widespread installation issues in the weeks since the release. You should be fine but you'll want to make a backup just to be safe.
As for performance, battery life is still holding up on the iPad Air, iPad Air 2, and the iPad mini 2. We haven't noticed any abnormal drain and the updates have settled in nicely.
If you recently installed iOS 10.1.1 on your device and you're noticing issues, give the battery a couple of days to settle. It sometimes takes a day or two to adjust. If you're still running into abnormal battery drain two days after the download, you'll want to take action.
Connectivity remains strong on all three slates. We've tested the devices and their updates with several routers, ISPs, and Bluetooth devices and we haven't experienced any issues.
The iPad Air 2, iPad mini 2, and iPad Air are still handling iOS 10.1.1 well. We haven't seen any significant lag or slow down on our devices though we continue to experience occasional lag when pulling up Control Center on the iPad mini 2. We haven't seen any random reboots.
If you failed to install iOS 10.1, iOS 10.1.1 is probably worth it for the security patches and bug fixes. If you're coming from something older like iOS 10.0.2, iOS 9 or iOS 8, you'll want to grab a second or third opinion before you make your move, especially if you're using an older version of the iPad.