189 PS4 & Xbox One Fallout 4 Mods You Should Try Right Now
Spring in the Commonwealth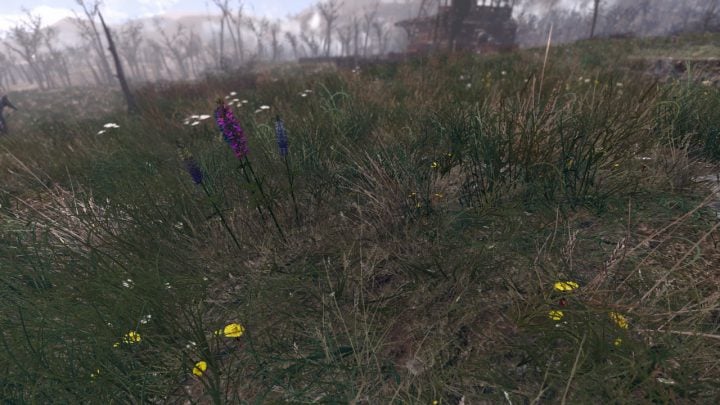 If you want to give the Commonwealth a little more character consider installing this Fallout 4 mod on your console.
With Spring in the Commonwealth installed on your Xbox One, the ground beneath you will come to life with flowers and grass.
The Cow Parsely and Lupines look fantastic and these tweaks bring a world devastated by nuclear fallout to life.
The developer plans to tweak and improve the mod so it should only get better from here. It's worth a install if you're tired of looking at the bleak horizon.

As an Amazon Associate I earn from qualifying purchases.