189 PS4 & Xbox One Fallout 4 Mods You Should Try Right Now
Wastelander's XM2076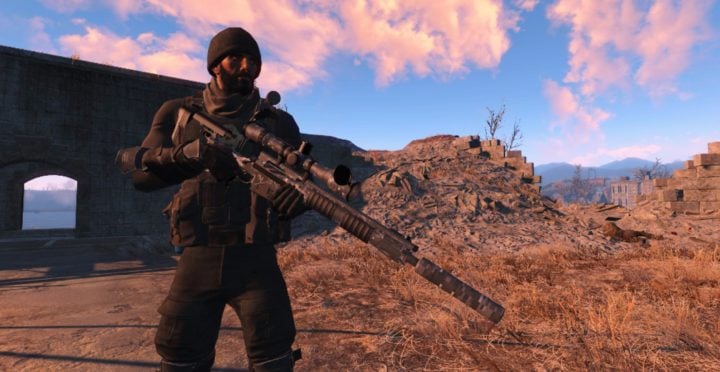 The M2010 Enhanced Sniper Rifle is a real weapon developed for the United States Army. The Wastelander's XM2076 is the Fallout 4 version of this rifle.
The Wastelander's XM2076 is a powerful sniper rifle that comes with its own set of textures, sounds, meshes, and animations. It's a stunning piece of work.
It's also very customizable. The mod features five muzzles, six barrels, six sights, six Receivers, and one stock to choose from. You can also tune the gun on the fly with range, accuracy, recoil and damage options.
The weapon is very easy to find. It's located right outside Vault 111 on top of a blue container. There's also another unique version of the weapon called "The Bad Animator".
It's located near a monument of Boston.

As an Amazon Associate I earn from qualifying purchases.