189 PS4 & Xbox One Fallout 4 Mods You Should Try Right Now
Cleaning Red Rocket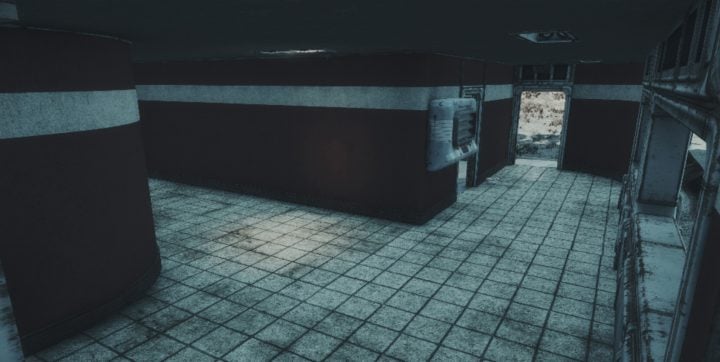 If you're playing Fallout 4 on PlayStation 4, check out this extremely handy mod. It could save you a ton of time.
Cleaning Red Rocket is a simple mod that cleans up the Red Rocket gas station near Sanctuary. The gas station is one of the first settlements you acquire in the game.
This job does all of the dirty work for you. It removes the dirt and grime inside the garage. It removes items you can't scrap for materials. It adds a nice dirt texture around the broken down truck which makes it a little easier to plant crops. It also relocates some bushes to give it a cleaner look.
If you use Red Rocket as a player home or plan to use it as a player home, this mod is a must-have.

As an Amazon Associate I earn from qualifying purchases.