189 PS4 & Xbox One Fallout 4 Mods You Should Try Right Now
Laser Bolt FX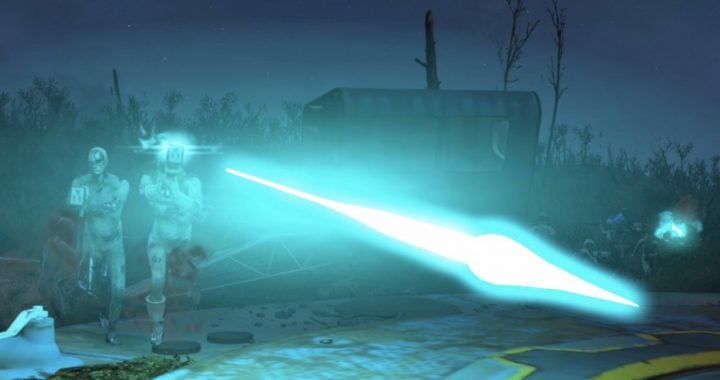 If you played Fallout 1, Fallout 2, or Fallout Tactics you might remember the projectile style ammunition from the various laser weapons. Ammo from Fallout 4's laser weapons behaves differently.
If you enjoyed the projectile fire from the older games, take a look at Laser Bolt FX. This mod brings the visual style from the older Fallout games to Fallout 4.
With the mod installed you'll notice a change to all red and blue laser beams. Instead of beams you'll shoot red and blue projectiles at your enemies.
Take a look at the mod's preview video below to get a sense. The effects are especially brilliant during battles at night.

As an Amazon Associate I earn from qualifying purchases.