Galaxy S7 Release: 5 Things Rumors Suggest
20 Megapixel Camera with Image Stabilization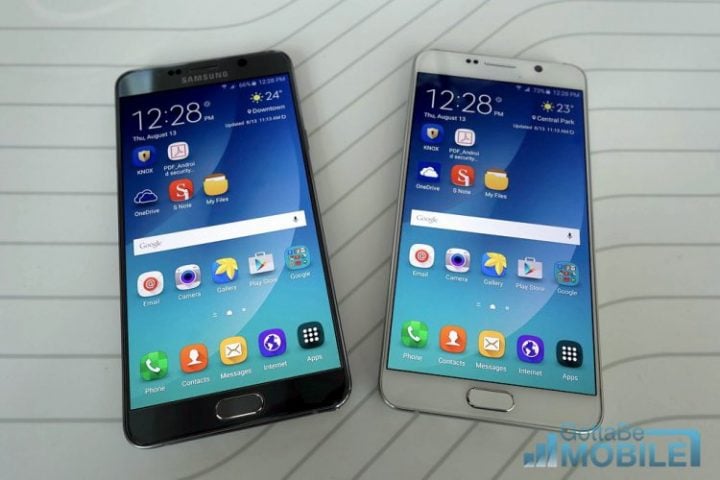 The Samsung Galaxy S6 and Galaxy Note 5 finally beat out Apple for the first time. Independent tests claimed it was the best camera inside of any smartphone. However, the new iPhone 6s has an improved 12 megapixel camera, not the 8MP sensor Apple has used for years, and it's really good.
Samsung isn't resting here, and we're hearing they are testing a brand new 20 megapixel ISOCELL sensor to be in the new Galaxy S7. This camera will have optical image stabilization, possibly an improved auto-focus, and continue Samsung's recent line of excellent smartphone cameras.
We don't know much more than that, but in due time more details will be revealed.

This article may contain affiliate links. Click here for more details.