Galaxy S7 Release: 5 Things Rumors Suggest
Galaxy S7 Design and Micro-SD slot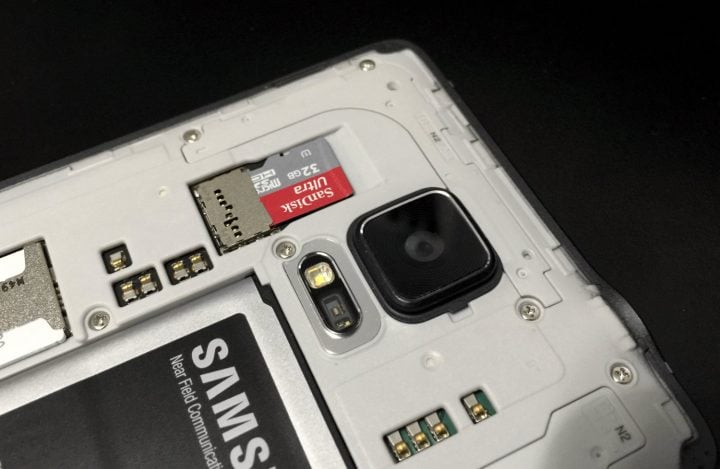 The Galaxy S6 and Note 5 took a completely different direction than any other Samsung smartphone. They ditched the cheap plastics and removable backs and went for a premium all aluminum and glass design. These are Samsung's best looking phones by far, but they no longer have a micro-SD slot to expand storage, a huge selling point, and the battery can't be removed or replaced.
Samsung will likely keep the same stunning design, and most likely improve on it somehow, but we're hearing they're working hard to allow micro-SD cards to work with the Galaxy S7. They didn't just leave it out of the Galaxy S6, it wasn't compatible with the USF 2.0 technology inside the phone for the internal 32 and 64GB of storage, making a micro-SD card incompatible.
The new Galaxy S7 will reportedly keep the stunning design language in tact, but find a way to make the phone have a micro-SD slot so owners can extend storage.
For now there aren't too many details, but as the year moves on and 2016 nears expect more and more information to surface about this upcoming smartphone.

This article may contain affiliate links. Click here for more details.