HTC: No Death Grip Issue with HTC Sensation
HTC has come out and flat out denied that its HTC Sensation smartphone is suffering from a 'death grip' in a statement passed along to SlashGear.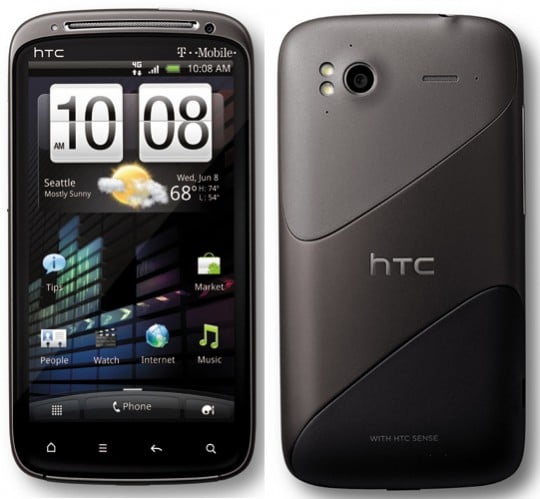 There was talk last week that HTC's latest and greatest device was suffering from a death grip, a name derived from the iPhone 4's Antennagate, that killed its Bluetooth and Wi-Fi connectivity. There was even video that displayed the issue at work. However, HTC has, as expected, put this to rest  in a statment reminicnent of Apple's statement in regards to the iPhone 4.
Every phone experiences a slight variation in signal strength when the antenna is covered in its entirety by a palm and/or fingers. However, under normal circumstances this does not affect the performance of the phone.
As the report points out, the site that performed the tests claims that the problem might just be affecting their review device. The guys over at SlashGear have three Sensation's on hand, one on Vodafone and the others on T-Mobile USA, and they haven't seen the issues.
So, it looks like this little problem can be put to rest and those of you that were planning on getting the Sensation 4G on T-Mobile next week can rest easy knowing that there is no death grip and that the bootloader will be unlocked at some point.