iOS 11.1 Release Date Tips & Tricks
Setup Apple Pay on Your Devices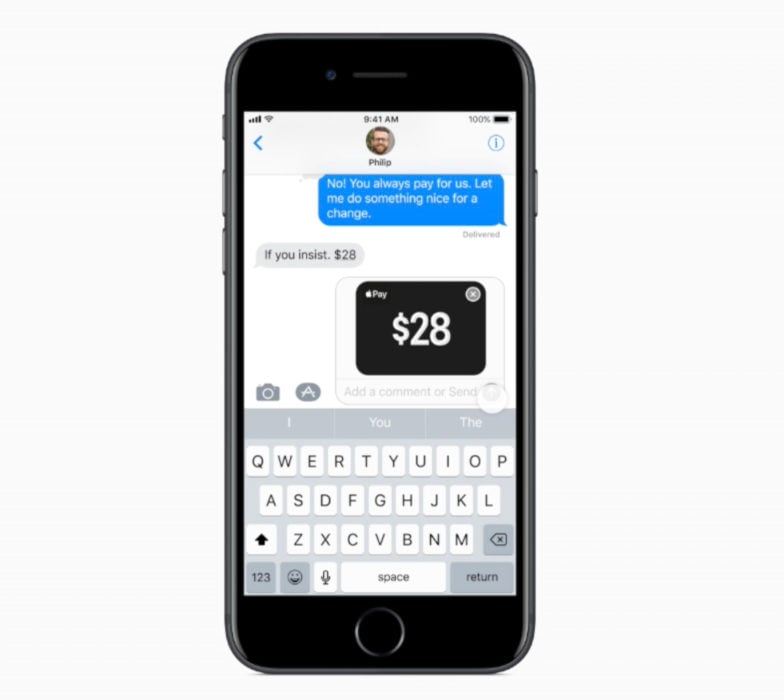 If you haven't done so already, now would be a great time to setup Apple Pay on any device compatible with iOS 11.1.
Nothing is confirmed, but the iOS 11.1 update could deliver the company's Apple Pay Cash platform to iPhone and iPad users.
If Apple does upgrade Apple Pay in iOS 11.1, you'll soon be able to send Apple Pay payments to your friends in Messages. You can also request and receive money via Messages.
When you do get paid, the money you receive is kept in Apple Pay Cash and it becomes available for you to send to someone or spend with Apple Pay in stores, in apps, or on the web. You can also transfer it to your bank account.
If this sounds like something you'll want to use across your devices, make sure you've got Apple Pay set up properly on all of them right now.
To get started, heading into the Settings app and go to Wallet & Apple Pay.

As an Amazon Associate I earn from qualifying purchases.