iOS 11.1 Release Date Tips & Tricks
Wait a Few Hours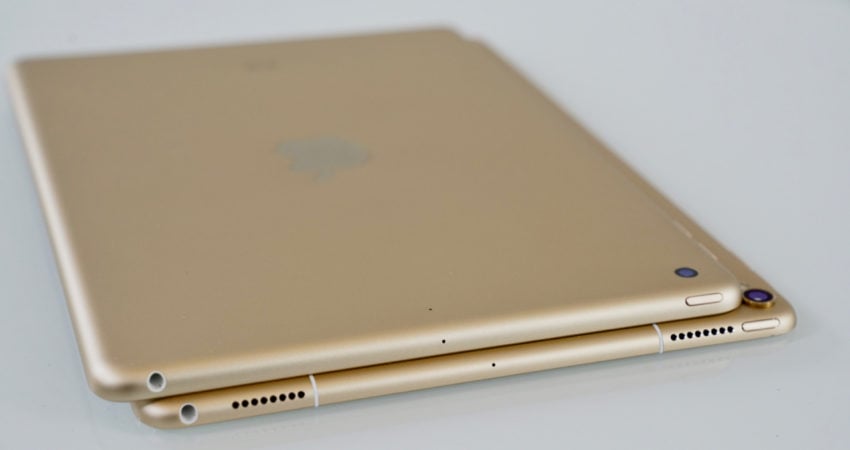 When Apple releases iOS 11.1, it will release it to everyone at the same time. This is one of the perks of iOS, but it can create problems.
Apple's improved over the years, but we still see issues strike iPhone and iPad users right when the clock strikes 10AM Pacific.
A ton of people have iOS releases down to a science so the company's servers tend to get slammed with requests right during the first hour on release day. This can lead to prolonged download times.
If you don't want to deal with long download times or any of the other nonsense that sometimes accompanies big iOS releases, wait a few hours before installing.
Download and installation issues typically vanish after a few hours. Once they do, you should be able to install iOS 11.1 no problem.

As an Amazon Associate I earn from qualifying purchases.