iOS 11.1 Features & Fixes: 6 Things You'll Love & 2 You Might Not
3D Touch Multitasking Gesture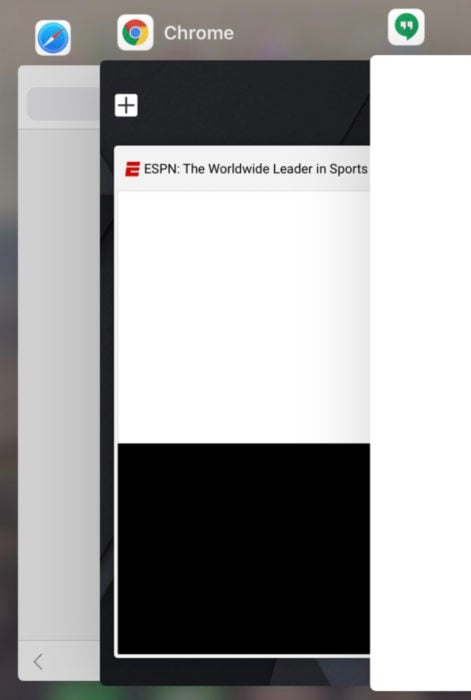 iOS 11.1 will bring back the 3D Touch App Switcher gesture that abruptly vanished when Apple released iOS 11.
If you're unfamiliar with this feature, it lets users with a 3D Touch-enabled device to hard press down on the left edge of the display to pull up the multitasking menu, also known as the App Switcher.
It's an easy way to switch between apps using a simple gesture and it's a feature we, and many others, used on devices running iOS 10.
The iOS 11.1 beta 2 brings it back to iOS and we assume it will make it through the beta process into the final version of iOS 11.1.
If you loved this feature you'll probably love iOS 11.1.

As an Amazon Associate I earn from qualifying purchases.