iPhone 7 Release: 5 Things to Know in 2015
As we push away from the iPhone 6s release, we're starting to hear more about its rumored successor, the iPhone 7. With an iPhone 7 release starting to get attention, we want to take a look at a few things you need to know about the iPhone 7 in 2015.
In September, Apple took the stage to announce successors for the iPhone 6 and iPhone 6 Plus. Instead of a jump to an iPhone 7, the company introduced new iPhone "S" models dubbed iPhone 6s and iPhone 6s Plus.
The iPhone 6s and iPhone 6s Plus now serve as the company's flagship smartphones and the two have received rave reviews from users and critics alike.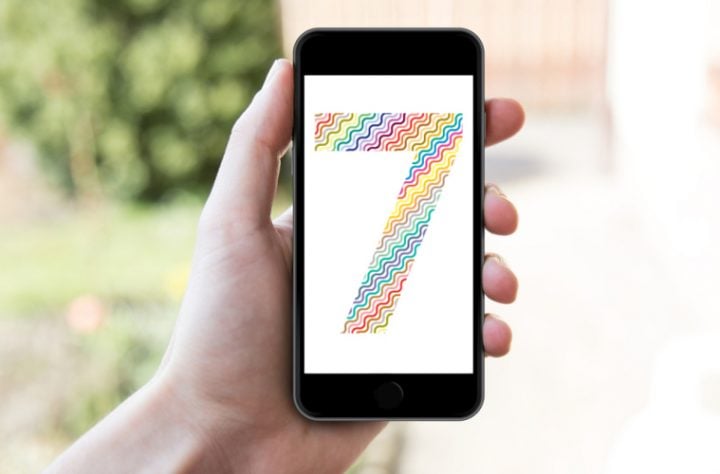 The two devices are just a few weeks into their tenure as Apple's most visible smartphone options but that hasn't stopped iPhone 7 rumors from swirling.
As we push deeper into the year, analysts and reports are starting to discuss the next crop of flagship devices. We've seen Samsung Galaxy S7 release date rumors point to an early announcement in 2016. We've seen LG G5 rumors point to possible specs. And we've seen iPhone 7 rumors hint at what's to come from Apple and its iconic device.
With these rumors and the iPhone 7 release in mind, we want to take a look at a few things we think buyers need to know about the next iPhone in 2015. This roundup covers some of the iPhone 7 rumors that have emerged this year and it also takes a look at a few things you can expect from Apple in 2016.
iPhone 7 Release Date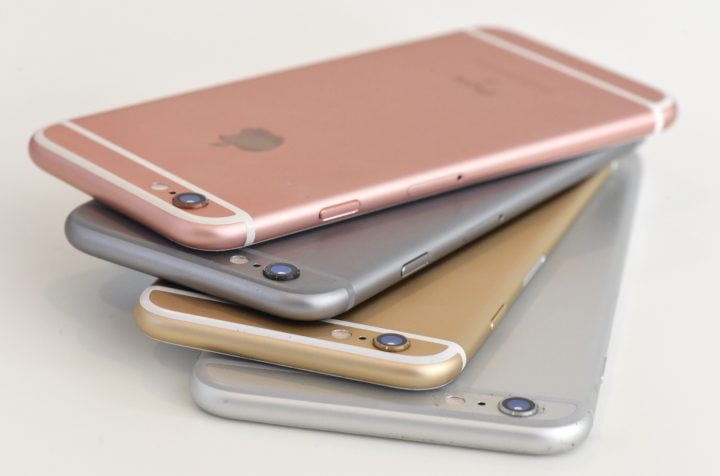 We're just a few weeks removed from the iPhone 6s release date so it's safe to assume that we won't be seeing another iPhone launch for several months at least.
Apple's iPhone release protocol calls for one iPhone launch per year and that means that you shouldn't expect an iPhone 7 release date in 2015. The company typically announces and releases its iPhone in September before the end of its fiscal year.
iPhone 7 release date rumors are scarce though analysts believe that "we are still almost a year away from the next iPhone launch."
A recent report suggests that Apple and its partners will begin production on iPhone 7 components in the early part of next year ahead of a release sometime in the fourth quarter.
iPhone 7 release date rumors probably won't firm up until we're weeks away from the iPhone 7 launch event. Which, again, probably won't take place until sometime later in 2016.