7 Reasons Not to Install macOS Catalina & 14 Reasons to Install macOS 10.15.7 Today
For Screen Time on Your Mac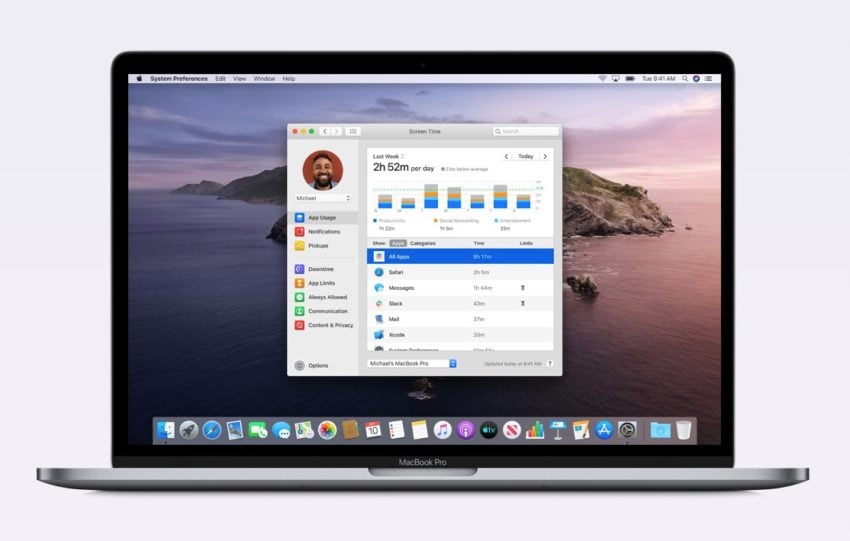 Screen Time is a great way to track how you use your time. It's been on the iPhone and iPad for a while, and now it is on the Mac.
With this new macOS Catalina feature, you can see how you are spending your time on the Mac and how your family is as well. Whether you want to check on your workday productivity or see what your kids are doing this is a cool way to do it.
Now you can set communication limits for who you children can communicate with and be contacted by. These include settings during the day and during downtime.
You can also set Combined limits into an easy to manage list where time limits prevent kids from playing all day or keep yourself on task by limiting some apps on your Mac.

As an Amazon Associate I earn from qualifying purchases.