3 Reasons Not to Install watchOS 5.3.2 & 9 Reasons You Should
Don't Install Yet if You Don't Like Problems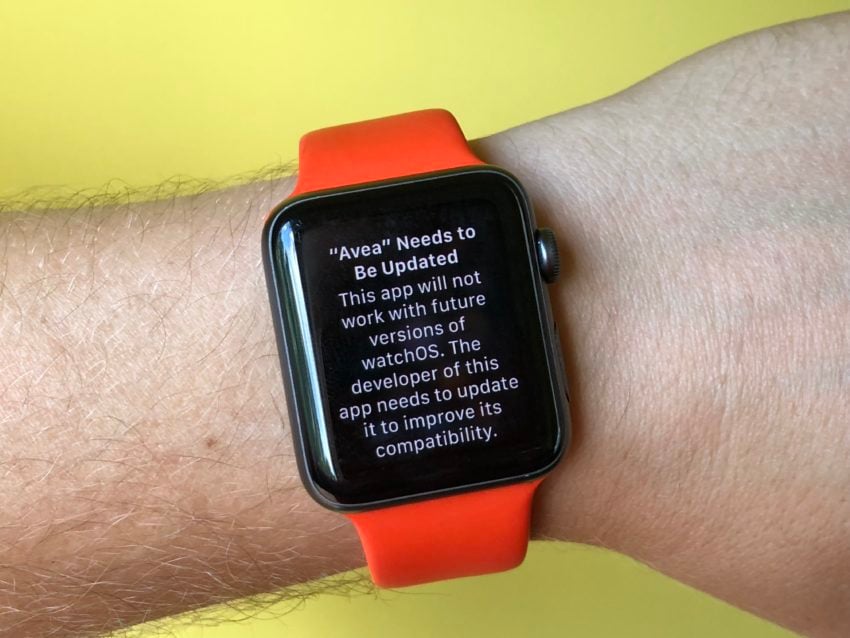 This is day one of the release, and it may take a few hours or even a few days before we know about any potential problems with watchOS 5.3.
The watchOS 5.1 update broke the Apple Watch for a number of users. These people had to call Apple and get a replacement shipped to them. With watchOS 5.1.1 Apple fixed that problem.
Apple aims to deliver the new features without breaking your Apple Watch, but it's the first day. If you are worried, wait a few days before installing the update. There will likely be watchOS 5.3 problems that will annoy and frustrate users for the next few weeks.
These may be widespread or sporadic, but there will be some issues. If you don't want to waste any time dealing with problems and issues, hold off on the update.
Within a week you will know if there are any show-stopping watchOS 5.3.2 problems and you will be able to make a better call. Within a month we should know about any new watchOS 5 or watchOS 6 updates that could include fixes and when you can expect to get the update.