Samsung Galaxy Android 11 Update: 6 Things to Expect & 3 Not To
Don't Expect Every Android 11 Update in 2020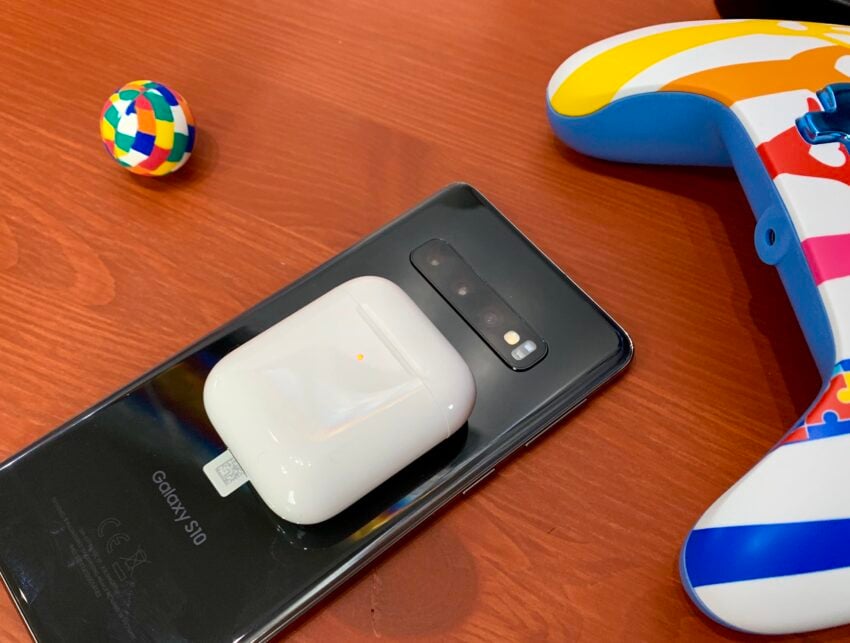 The Android 11 release date is set for Q3, but that doesn't mean Samsung will get its version of Android 11 out in September.
Samsung is typically one of the slowest Android OEMs in terms of update speed. The Android 10 roll out has been faster than normal, but the company was still behind other manufacturers.
If Samsung doesn't take part in Google's early Android 11 beta program, we're probably looking at another delayed release because the company will want to publicly test the software before it releases it to the public.
We expect Samsung to get a bunch of Android 11 updates out in 2020. That said, we don't expect every Android 11 update to arrive this year. Samsung's roll outs take months to complete.
Android 10 has been out since August of 2019 and there are a bunch of Galaxy devices still running Android Pie.

As an Amazon Associate I earn from qualifying purchases.