163 PS4 & Xbox One Skyrim Mods You Should Try Right Now
Beyond Skyrim: Bruma
If you've already played through Skyrim numerous times you're probably looking for new challenges and adventures. Look no further than this extensive mod for Xbox One.
Beyond Skyrim: Bruma brings the town of Bruma to Skyrim. For those unfamiliar, Bruma is a town from The Elder Scrolls IV: Oblivion.
This mod invites you to explore what happened to Bruma after the events in Oblivion. You'll take part in quests, explore ruins, and rediscover some of your favorite locations from the game.
There's also over 24,000 lines of high-quality voiceover from a professional and semi-professional cast and a collection of Cyrodilic weapons and armor.
This mod is huge. It requires over 700MB of free space. If you've got it, you'll be able to jump into a new location that's larger, and denser, than Skyrim's Dragonborn DLC.

6 Reasons to Pre-Order Cyberpunk 2077 & 4 Reasons to Wait
Wait for the Best Cyberpunk 2077 Deals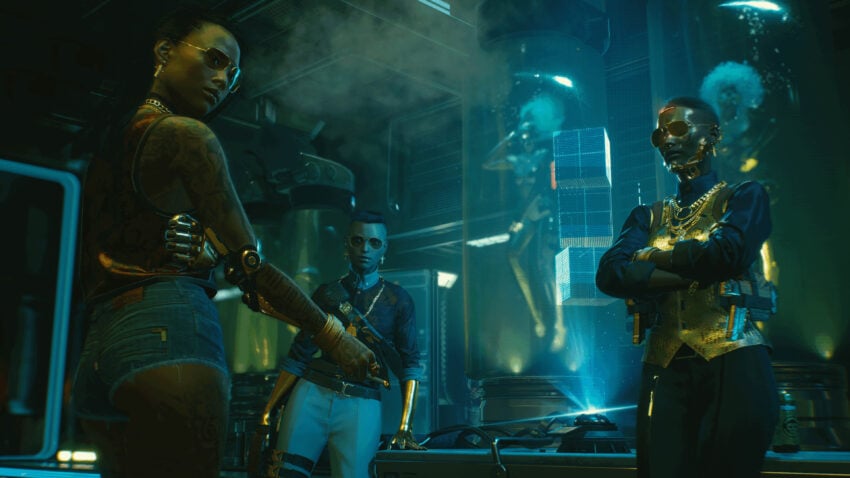 If you don't want to pay $50 or $250 for a copy of Cyberpunk 2077, you should wait.
There's a chance retailers like NewEgg and Green Man Gaming knock more than $10 off the price of the game prior to launch. So, again, you'll want to keep your eyes peeled for those.
You can also expect Cyberpunk 2077 deals to emerge in the weeks after its release date as retailers jockey for your money.
The best deals of 2020 will almost certainly arrive during Black Friday and the holidays.
This article may contain affiliate links. Click here for more details.