Sprint iPhone Will Struggle To Steal Subscribers From Rival Carriers
Apple will announce a new iPhone on October 4th, and we expect to find out about the Sprint iPhone release date at this time.
Analysts have suggested that Sprint will help sell an additional 1.2 Million iPhones for Apple, which would be good news for the third place carrier.
Unfortunately for Sprint, our recent survey of 900 iPhone 5 buyers shows that an overwhelming majority of these Sprint iPhone 5 buyers already have service.
AT&T lost their four-year exclusivity on the iPhone back in February when the iPhone 4 launched on Verizon. Sprint has been mum on the matter, but will likely get the iPhone 5 on October 13th – 15th. T-Mobile is another carrier that wants the next iPhone, but won't likely get it.
As you can see, of those iPhone 5 buyers who want to purchase the iPhone 5 on Sprint, nearly 72% already have a Sprint contract. Sprint does have a chance to pull in a number of subscribers from AT&T, T-Mobile and Verizon, with the largest number of defectors coming from AT&T.
Overall, only 16% of potential iPhone 5 buyers chose Sprint. This is a change from our previous poll on iPhone 5 carrier choice, and might have something to do with a wide number of policy changes enabled by Sprint ahead of the iPhone 5 launch. Sprint has tightened up their return policy, shut down their premier program, added administrative charges and plans to cap mobile hotspot data plans on smartphones.
(More Details: iPhone 5 Carrier Breakdown: Speed, Coverage, Quality & More)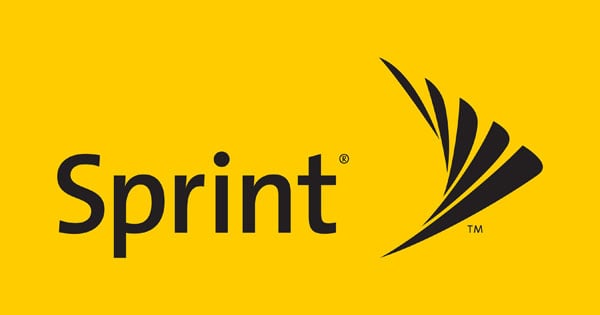 Potential Sprint customers may be hesitant to try a new carrier because both Verizon and AT&T no longer offer unlimited data plans to new customers. This may be a stronger disincentive to change than early termination fees.
When you sign up for new Sprint service, you have 30 days to decide if it is right for you. Last year, if you decided you didn't like Sprint you could return to Verizon and still have unlimited data, but now you would be limited to a 2GB plan — not something many existing smartphone owners want to do.
Apple CEO Tim Cook is hosting an iPhone event at the Apple headquarters on October 4th. We believe that Apple plans to announce at least one new iPhone, and that the new iPhone will be available on Sprint. If there is a Sprint iPhone announcement we also expect Sprint CEO Dan Hesse to be at the event.
Apple will also use the event to announce the iOS 5 release date, which we expect to come in on October 10th or 12th, a few days before the Sprint iPhone 5 release date.
GottaBeMobile surveyed 900 iPhone 5 buyers throughout the United States to see what trends exist. Stay tuned for more iPhone 5 trends and potential buyer behavior.