The 5 Best T-Mobile Smartphones [July, 2013]
Nexus 4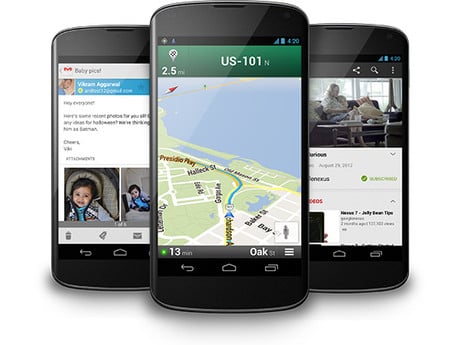 T-Mobile remains the only carrier selling the Nexus 4 outright and the device remains one of the best that the carrier has to offer.
The Nexus 4 might not feature 4G LTE speeds but it makes up for that with its good camera, solid design, spacious display and of course, its Nexus features which include vanilla Android, fast updates and an unlocked bootloader for full customization.
Better yet, it's extremely cheap through T-Mobile.

As an Amazon Associate I earn from qualifying purchases.