The 5 Best T-Mobile Smartphones [July, 2013]
HTC One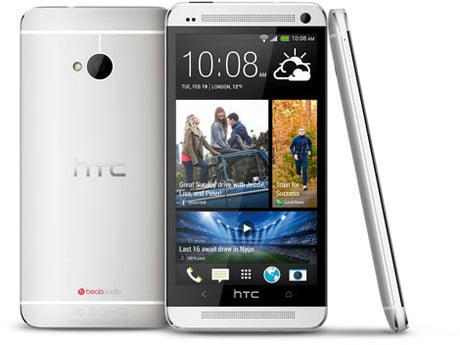 The HTC One came out around the same that the Samsung Galaxy S4 did and like the Galaxy S4, the HTC One is a fantastic piece of hardware.
Read: HTC One Review.
Boasting a solid 4.7-inch 1080p display, quad-core processor, 4G LTE speeds, Ultrapixel camera and Sense 5 with Android Jelly Bean helps, but it also helps that the device has a full metal design that is up there, in terms of quality, with the iPhone 5.
The T-Mobile HTC One will get Android 4.2 in the future which should only help to improve an already fantastic device.

As an Amazon Associate I earn from qualifying purchases.