65 Exciting Things You Can Do With the Apple Watch
Send Memojis From the Apple Watch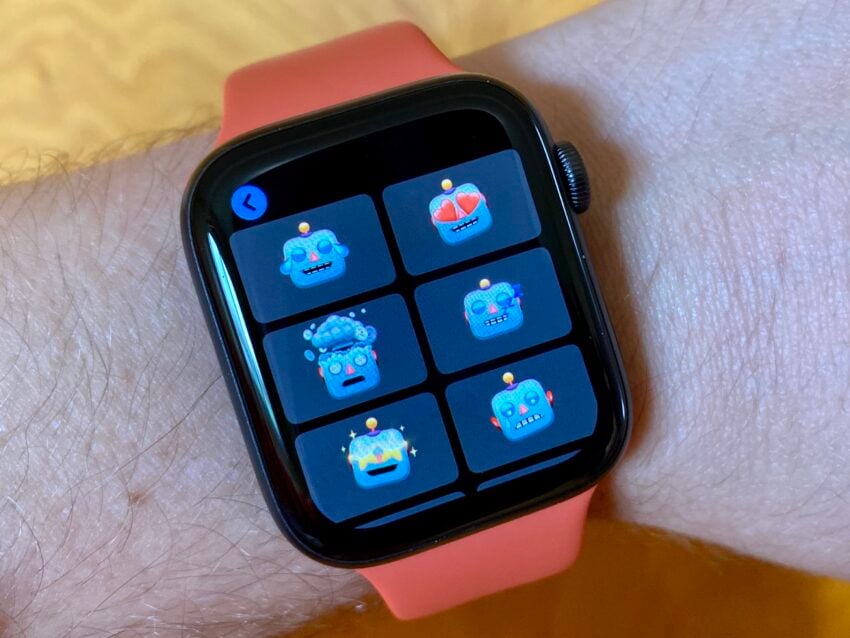 You can send Memojis from your Apple Watch, as well as standard emoji.
You can't animate the Memoji or make a specific face like you can on the iPhone, but you can send the Memoji that are standard on the iPhone from your watch.
You cannot use the Memoji that you create from the Apple Watch yet.