65 Exciting Things You Can Do With the Apple Watch
Pay with Apple Pay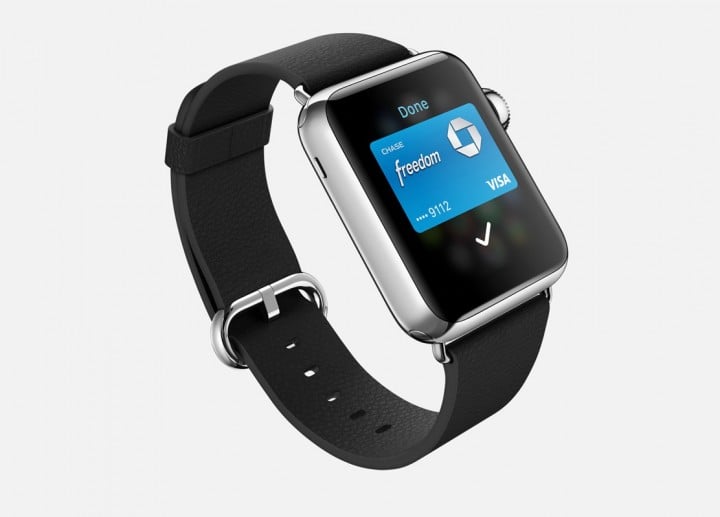 You don't need to even grab your iPhone to make a payment. If you can use Apple Pay at a location you can make the payment with your Apple Watch. Apple Pay is a mobile wallet that is currently on most iPhones.
You can add a growing number of credit cards and debit cards to the Apple Pay service and carry them wherever you go. This allows an iPhone 5, iPhone 5c or iPhone 5s owner to use Apple Pay in stores thanks to the Apple Watch.
Add Apple Pay to your Apple Watch using the Apple Watch app on your iPhone and then double press the button below the crown to pull up the Apple Pay option in stores and then touch your watch to the reader.