65 Exciting Things You Can Do With the Apple Watch
More Motivation to Close Your Activity Rings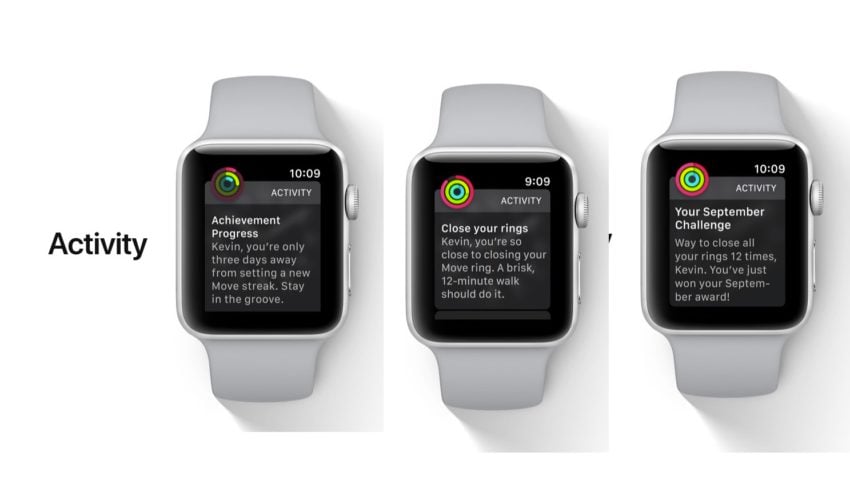 The Apple Watch gives you a daily inspiration message to get you going on your Activity for the day. You will see a message when you wake up letting you know a goal you are near completing to give you an added boost through the day.
Towards the end of the day, the Apple Watch will give you an evening push to close those rings. If you are close, you will see a message letting you know what you need to do to close those rings so that you can hit your goals.
New monthly challenges will help you stay on track with goals that will help you meet personalized challenges for the month. All of these new features are designed to help drive more activity and help you get in shape.