65 Exciting Things You Can Do With the Apple Watch
Carry Your Store Loyalty Cards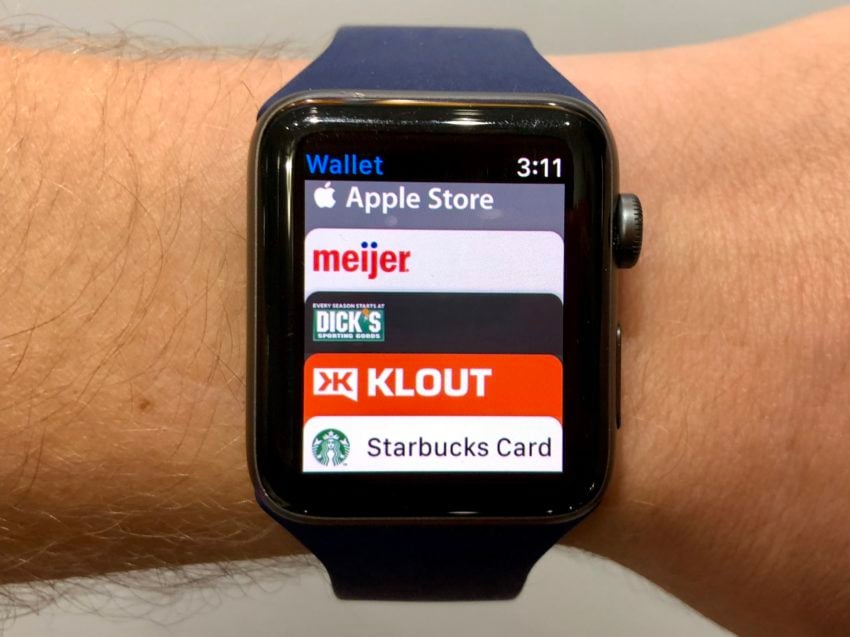 Any loyalty card you can put in the Wallet app on your iPhone can also go onto your Apple Watch. This is an easy way to show loyalty cards at pharmacies and other stores without digging your phone out and having employees try to scan that.
Most of the time you will need to open the app for the loyalty card you want to add on your iPhone and there will be an option to add the loyalty card to your Wallet. Use that option and once it syncs to your iPhone it will soon show up on your Apple Watch.
To use it, you need to press the Digital Crown, tap on the wallet icon and then scroll to find the card you want to use. It should be easy to scan on almost any point of sale system.