65 Exciting Things You Can Do With the Apple Watch
Track Your Cycle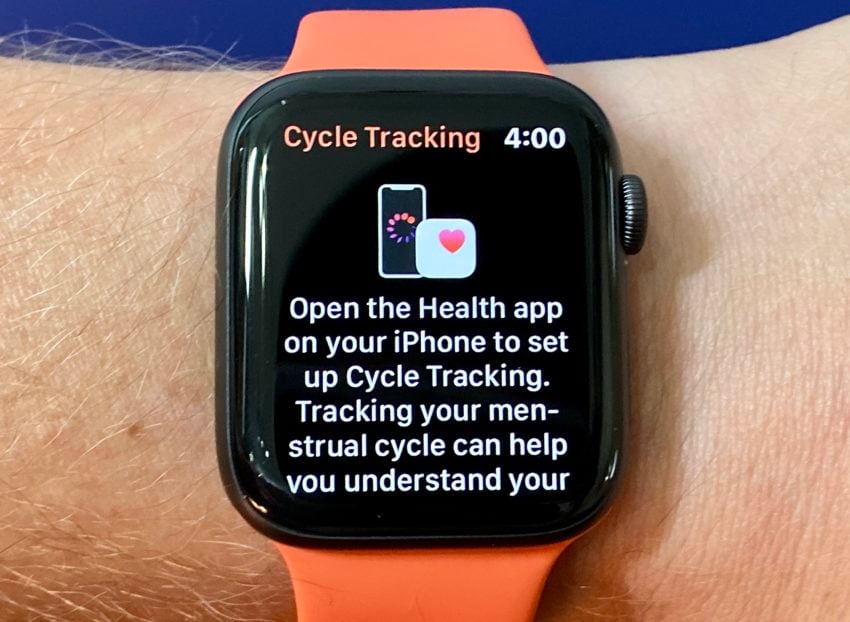 Apple continues to build out health tracking with watchOS 6, allowing you to track your cycle and get alerts on your Apple Watch.
Open the Health app on your iPhone to get started. Tap on Cycle Tracking and provide some information about your last period. The app uses this, and future loggings to help predict the start of your next period.
You can see this information on your Apple Watch and log flow as well as symptoms of your period.