Top 5 Phones to Consider Before Buying the HTC One [August, 2014]
Nokia Lumia Icon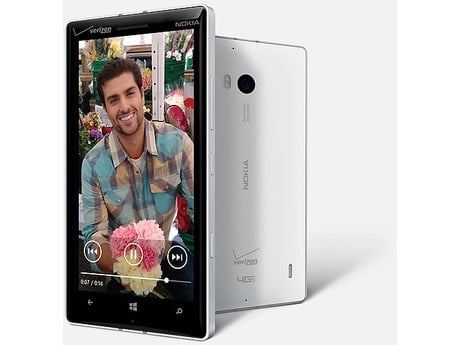 We think Verizon's Nokia Lumia Icon is the best Windows Phone that money can buy and thus, it's worth comparing to the HTC One M8.
The Nokia Lumia Icon, like the iPhone 5s and HTC One, comes with a well-rounded set of features. From its beautiful display and design, to its fast processor, to its Windows Phone software, to its camera (one of the best on the market), this is a device that we think consumers absolutely must consider before buying their next device.
Verizon's Lumia Icon is $100 or less, just as cheap as the HTC One M8. It's a device that simply hasn't gotten the attention that it deserves. It's one of the best devices on the market right now.

This article may contain affiliate links. Click here for more details.