3 Reasons Not to Install iOS 9.2.1 Beta & 2 Reasons To Do It
Don't Install It If You Aren't Prepared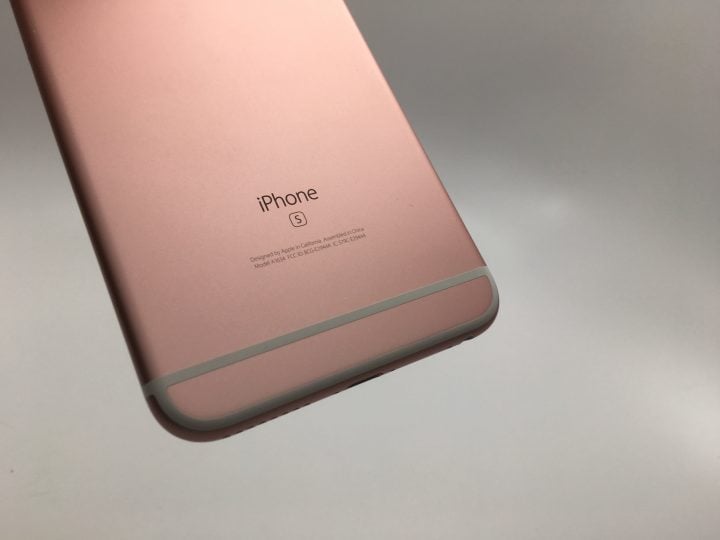 If after everythng you do decide to install the iOS 9.2.1 beta on your device, you'll want to be sure that you do some prep work before you install. Do not, we repeat, do not install the iOS 9.2.1 beta without preparing your device.
We've put together a step-by-step guide that will take you through the process that we use when we install beta upgrades. It helps.
At the very least, you need to backup your device and any sensitive data you might have. You probably won't run into anything but it's better to be safe than sorry.

As an Amazon Associate I earn from qualifying purchases.