3 Reasons to Install iOS 9.3.3 Beta & 4 Reasons You Shouldn't
Don't Install iOS 9.3.3 Beta If You Only Own One Device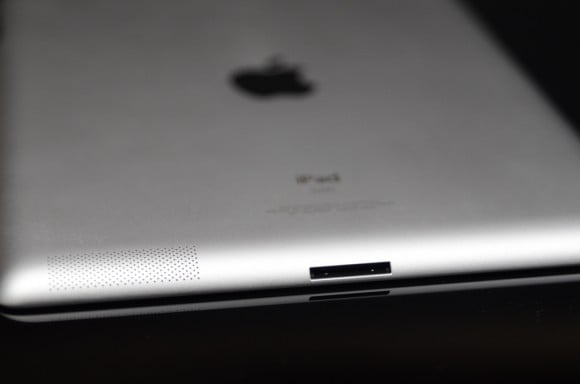 iOS 9.3.3 beta might be tempting but there are some reasons to avoid it. Let's start with an obvious one.
If you only own one iPhone or iPad, don't install the iOS 9.3.3 update. This is early software. And while it's a small update, it still has the potential to cause problems. If you only own one device and you rely on that device for everything, we'd skip the beta.
In Apple's FAQ for the beta program, it "strongly" recommends installing iOS beta software on secondary devices rather than primary ones.
Yes, you can downgrade from the iOS 9.3.3 beta but only to iOS 9.3.2 or iOS 9.3.1, nothing older. So if you're on iOS 7, iOS 8 or an older version of iOS 9, and you're not feeling the need to upgrade, avoid the iOS 9.3.3 beta.

As an Amazon Associate I earn from qualifying purchases.