4 Reasons Not to Install iOS 9.2.1 & 4 Reasons You Should
Install It If You Want to Improve Performance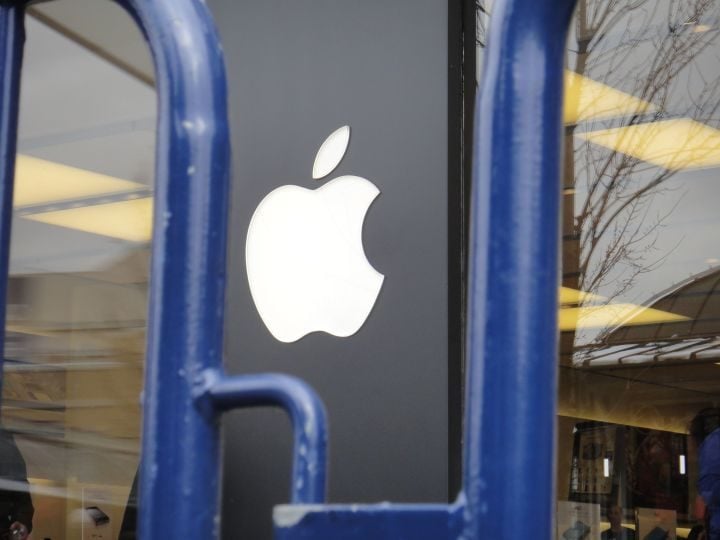 If you want to try and improve iOS 9's performance on your iPhone 5 or iPhone 4s, iOS 9.2.1 might be worth a download right now.
According to iPhone 5 and iPhone 4s users, iOS 9.2.1 has brought some noticable performance improvements along with it.
We recently released an updated look at the iOS 9.2.1 update on the iPhone 6s, iPhone 6s Plus, iPhone 6, iPhone 6 Plus, iPhone 5, and the iPad. We've found it to be an excellent addition to the iOS 9 family of updates and worthy of your consideration. The iPhone 5 iOS 9.2.1 update is a standout.
If you're already on iOS 9.2 and you're having problems, a move to iOS 9.2.1 is a no-brainer at this point.

As an Amazon Associate I earn from qualifying purchases.