4 Reasons Not to Install iOS 9.3.5 & 5 Reasons You Should
Install It If You're on iOS 9.3 and Use Night Shift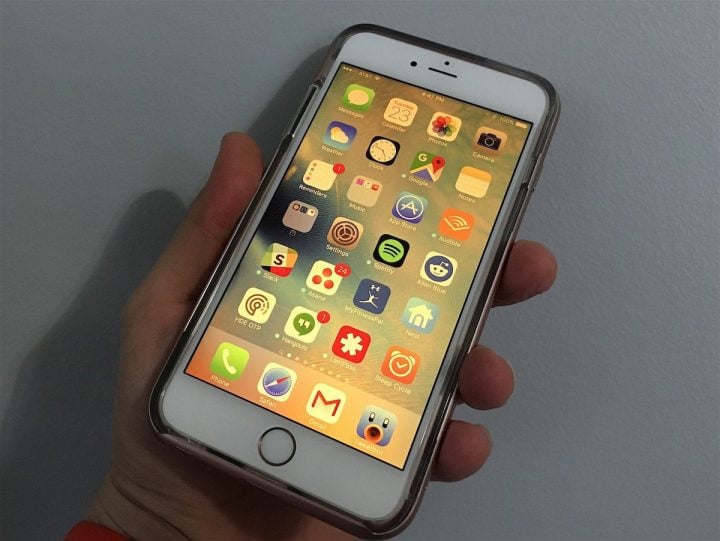 One of iOS 9.3's most impressive features is called Night Shift. If you've used f.lux, you're familiar with this feature. If you aren't, here's what Night Shift is all about.
Night Shift changes the color temperature of your screen. Colors become warmer after sunset and they adjust back to cooler more natural colors in the morning. So what does this mean for average iOS users?
The bright blue light that comes from your screen at night can interrupt your circadian rhythms making it harder to fall asleep. With Night Shift enabled, your iPhone's or iPad's display will automatically adjust using your location and time of day.
There's a convenient way to disable Night Shift via the Control Center menu that you access swiping up from the bottom of the display. The video below is a demonstration of the feature.
The iOS 9.3.2 update improved Night Shift in that it started allowing iOS 9.3 users to use it with Low Power Mode on. Low Power Mode is accessible through Settings > Battery and it temporarily reduces power consumption in an effort to save you battery life.
On iOS 9.3.1, you aren't able to use Low Power Mode and Night Shift at the same time. On iOS 9.3.5, you can. If you skipped the iOS 9.3.2 update, this feature makes iOS 9.3.5 worth a look.

As an Amazon Associate I earn from qualifying purchases.