5 Best AT&T Smartphones [July, 2014]
HTC One M8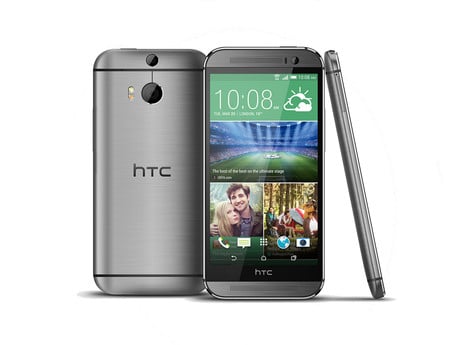 AT&T's HTC One M8 remains one of the top options on its 4G LTE network. In fact, the HTC One M8 is one of the best smartphone options anywhere.
The new version of the HTC One comes with a premium metal design though HTC has added a microSD card slot for expanded storage. It also comes with a fantastic camera, HTC BoomSound speakers, a larger 5-inch 1080p display, and new motion gestures that work in conjunction with the device's Sense 6 software.
One key thing to note. The HTC One M8 is extremely afforadble through retailers like Amazon so those in the hunt this month would be wise to keep an eye out for a deal or two before committing to the full $199.99 price tag.