5 Best AT&T Smartphones [May, 2014]
HTC One M8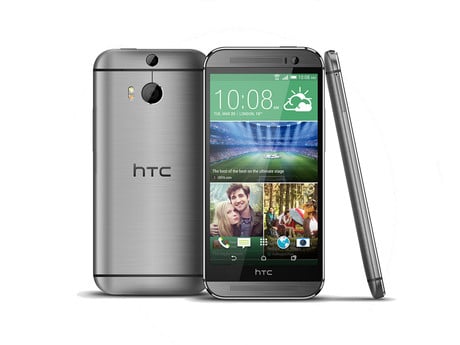 HTC's brand new HTC One M8 should be near the top of an AT&T smartphone shopping list. It's simply that good.
While it had big shoes to fill after last year's HTC One release, the HTC One M8 is able to hold its own thanks to powerful hardware and software.
HTC's brand new HTC One M8 offers a number of bells and whistles including a premium metal design, solid Ultrapixel camera, HTC BoomSound speakers, a larger 5-inch 1080p display, and new motion gestures that work in conjunction with the device's Sense 6 software.
In other words, it needs to be looked at before a final decision is made.