5 Best T-Mobile Smartphones [April, 2014]
Samsung Galaxy S5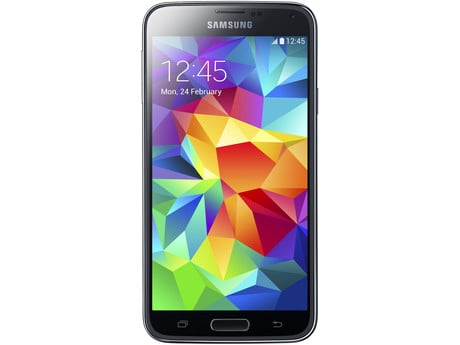 Like the HTC One M8, the Samsung Galaxy S5 has some big shoes to fill. Last year's Samsung Galaxy S4 was considered one of the best smartphones of the year. After spending some time with the Galaxy S5, we know that Samsung's upcoming flagship is a worthy successor.
With its water and dust resistant design, upgraded camera with fast auto focus, brand new TouchWiz software that focuses on battery life and health, and one of the best displays of all time, the Galaxy S5 is a device that consumers should have on their shopping list.
T-Mobile is currently taking pre-orders for the Galaxy S5 and those that order early won't have to put any money down for Samsung's upcoming flagship.

As an Amazon Associate I earn from qualifying purchases.