5 Things to Do Before the iOS 9.2 Release Date
Absorb Fixes for Common iOS 9 Problems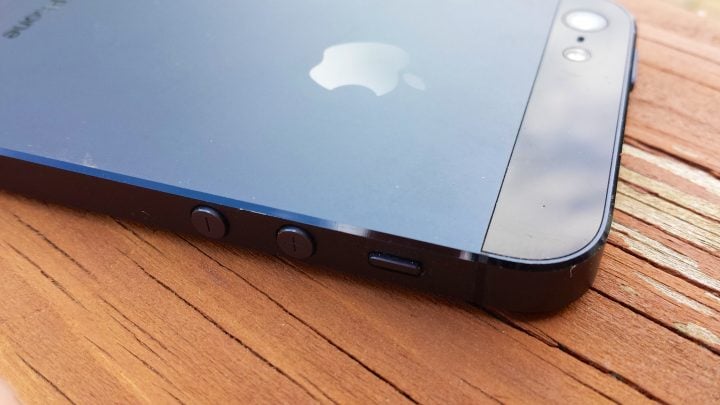 The iOS 9.2 update is bringing loads of fixes along with it but that doesn't mean that it won't have any problems of its own.
We expect the iOS 9.2 update to bring its own collection of problems and there's a good chance that you'll stumble into something during your time with the software.
We always see the same issues emerge after every single iOS update and this is why we recommend getting a handle on fixes for potential iOS 9.2 problems right now.
Dig into fixes for battery life problems. Memorize fixes for Wi-Fi issues and Bluetooth issues. Figure out how you might approach an issue with iMessages.
We've put together a guide that will serve as a great starting point ahead of the iOS 9.2 release date. Commit these fixes to memory so that you're not scrambling after you install the iOS 9.2 update on your phone or tablet.

This article may contain affiliate links. Click here for more details.